When it comes to having a teen driver many parents are wondering what type of rules they should set for their teen driver and their passengers. While some states have limitations on how many friend passengers your teen driver can have, the fact of the matter is that many teen drivers will have friends in the backseat or passenger seat with them while they drive around together to do what teenagers do, enjoy a little bit of freedom away from home. Today I'm going to share some driving rules for your teen and their passengers so that you feel more confident allowing your teen to hit the road with their friends.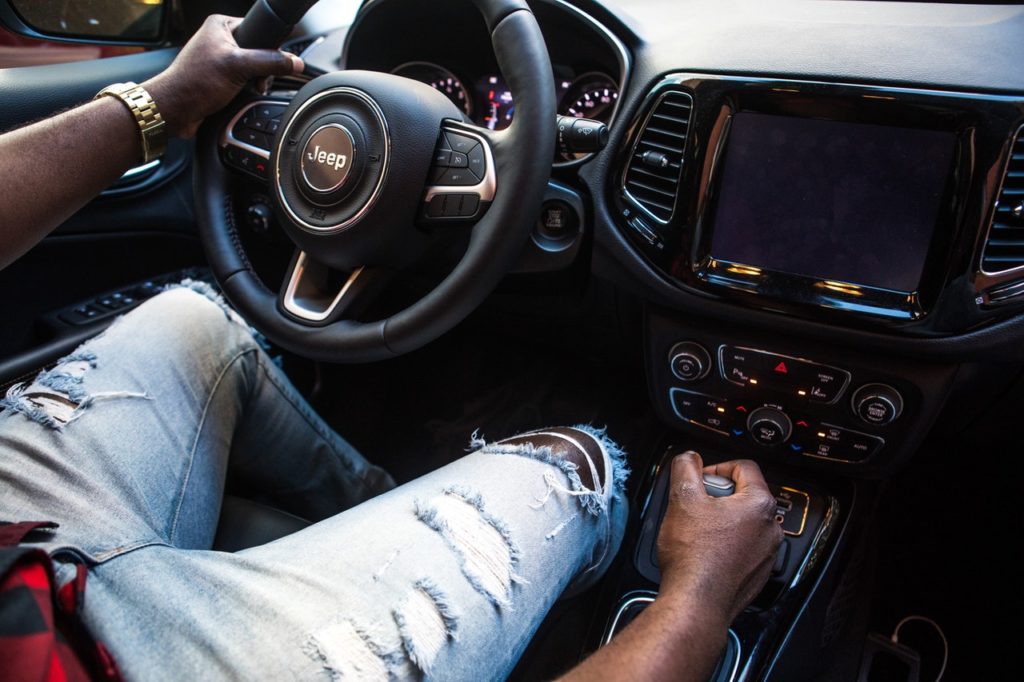 Setting Driving Rules for Your Teen and Their Passengers
Discuss State Teen Driving Laws
While you may have your own set of driving rules for your teen and their passengers, it's important that you take the time to discuss and review the state laws for teen drivers. Many states have different rules that only pertain to teen drivers, and if you want to make sure that your teen doesn't get in loads of trouble, then you must make sure they're well educated in the area of the law.
Ban Distraction Devices
Perhaps you can make it a rule that your teen driver and their friend's electronic devices are always placed in the glove box on mute or other enclosed storage space. This will ensure that no one in the vehicle will be trying to distract the teen driver with various things on social media or by snapping photos while your teenager is driving down the road.
Seat Belts and Speeding
Make sure that your teen knows that every passenger is to wear their seat belt, as it pertains to state laws. This will help you rest a little easier knowing that your teen driver is aware of the seat belt laws and won't be afraid to enforce that rule with their passenger friends. You may want to go over speeding laws and fines so that your teen driver always realizes the impact of speeding while behind the wheel.
Limit of Passengers
While your state may have limitations on how many passengers your teen driver can have, it's important that you also set your own rules for your teen driver. Be sure to set your own rules in place regarding how many friend passengers your teen driver is allowed to have, as it pertains to your comfortability level. Many new teen drivers should have limitations on passengers until they've become more confident drivers.
School and Work
Last, but not least, be sure that your teen driver understands that a driver's license is a privilege that can be revoked at any time. Discuss the importance of maintaining their schoolwork and keeping the job that they probably have to pay for their vehicle needs. It's so important that you set rules regarding schoolwork and work hours so that your teen knows what you expect as it pertains to driving times in between their main responsibilities.
These tips for setting driving rules for your teen and their passengers will help your teen driver be safe behind the wheel. Kids, no matter how old, need to have limits and guidelines so that they know what's expected of them whenever they're away from their parents. I hope that my list of ideas will help inspire you to set some reasonable rules and guidelines for your teen driver before they hit the road to drive with friends in the passenger seat.