Taking some time out is hard for many people, because they do not believe that they have any extra time available any day of the week. However, many people do not realize that many self-care activities that they can do will not take more than a half hour. Plus, many of these activities could take even less time than that.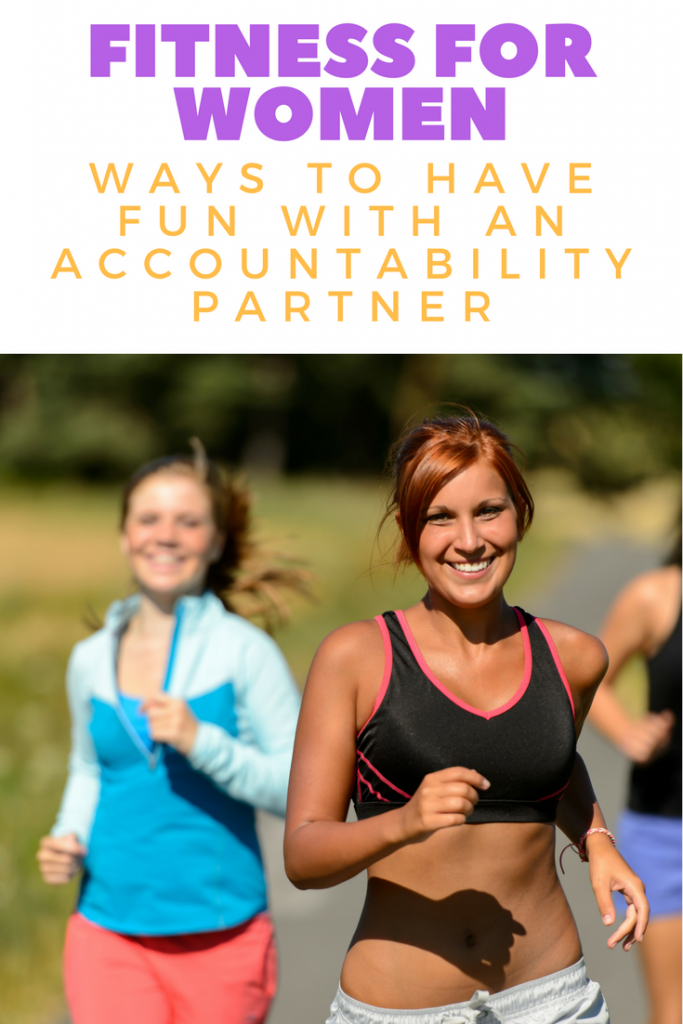 Self-Care Activities that Fit into Half an Hour
A quick breakfast date with a friend can enhance a person?s mood and enjoyment for the rest of the day. Eating a muffin while drinking a cup of coffee and talking about happy thoughts does not take much time at all.
Cooking is an activity that many people enjoy and there are numerous cookbooks available now that practically guarantee that a person can have a meal on the table within 30 minutes.
Setting a reminder on a watch or phone for playtime or goof off time can be fun and entertaining. Once the reminder goes off, a person should do something fun or meditate for five minutes. To make sure that they do not go over that five minutes, they can set a timer to alert them when five minutes is up. People can do this six times a day for a half hour of self-care activities.
A person can insert their headphones and dance for a half hour while listening to music that they love. This is not only an indulgent activity, it also promotes extra exercise which is important for everyone.

A manicure can be done in a half hour and a person?s hands will look and feel amazing afterwards. Plus, a manicurist is just like a hairdresser, so the conversation will be enlightening.

Take a drive.? Not much changes in our daily lives. We answer to schedules, routines and calendars. It?s a cycle we repeat every day, which leaves no room for spontaneity or change.

Even if you?re happy in your work and life,

getting away for a few days will open your eyes to a fresh perspective.?

This could be exactly what you need to brainstorm a new business idea, or to breath life into an old project.?

Whether you drive an hour or across the country or test drive a new car, what you experience outside your daily routine will show you

there?s more to life than just your to-do list.
Enhance Self Care Tips to Improve How A Person Feels
It is important to follow self-care tips, so that people can feel better about themselves. However, it is important to enhance these self-care tips over time, so that a person can continue to improve how they feel. As people are beginning to take care of themselves, they may only follow the basic tips during a few minutes of every day. Once they get used to that, they will want to increase their time as well as the activities that they are doing. Instead of only meditating for five minutes every day, a person may want to meditate for five minutes every day and read a book for twenty minutes every night before they go to bed.
Self-care activities are important for everyone?s well-being. People feel better, are more productive, and feel less stressed when they take time for themselves. The time needed to feel better is shorter than many people think, which makes this an achievable goal for everyone.
Save
Save
Save