I am a #PurinaPartner and brand ambassador for Beneful. However, all opinions reflected in this post are my own and have not been influenced by the sponsor in any way.
You know it when you see it. There's no denying it. The sparkle in the eyes, the lapping tongues and wagging tails all indicate a happy dog. It's obvious when a dog is happy, but what is it exactly that makes dogs happy?
In case you all didn't know it, I'm crazy about this guy!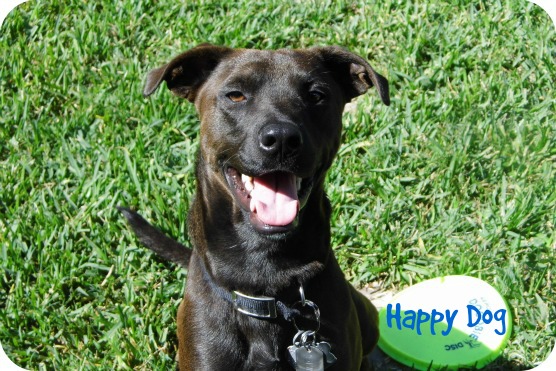 Spinna does his part in helping to keep us happy (and healthy) and we want to return the favor. All I want is for him to be happy, but I catch myself (often) watching my Boy wondering if he's truly happy.   Do you know what it really takes to make a dog happy?  Continue reading to see my tips to help keep your favorite pups tail wagging.

A Healthy Dog is a Happy Dog
Finding the right veterinarian is of utmost importance. Find one that loves your dog as much as you do. Then, you know without a doubt that your dog will be treated well. Get referrals from others for a veterinarian they like. Our veterinarian has a swimming pool and a dog run for dogs that stay for the day. The dogs absolutely love it! Also, be sure to take your dog in for regular check ups to stay healthy.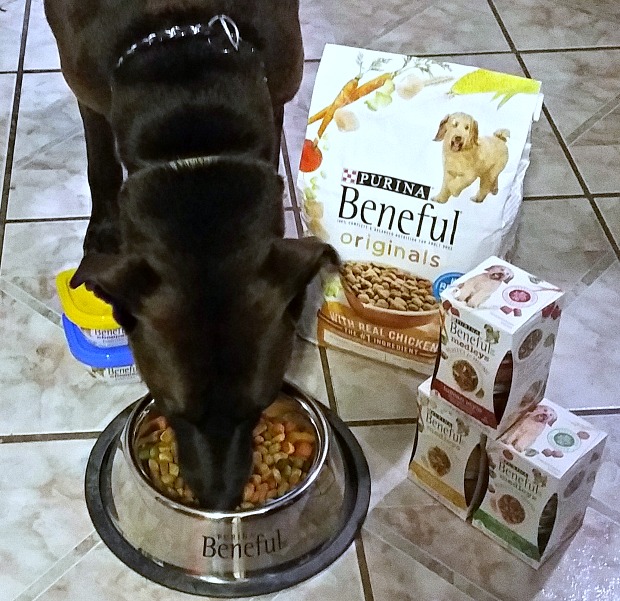 A Happy Dog Has The Right Food
You can't separate a happy dog from his food when it's one he likes. The right food should be healthy and yummy. My dog, Spinna, loves his Purina Beneful dog food best. It comes in different flavors and either dry or wet. I love how it's made with real ingredients because then I know that Spinna will be healthy and happy when he eats it.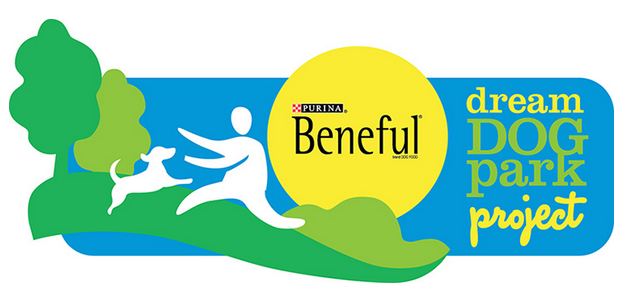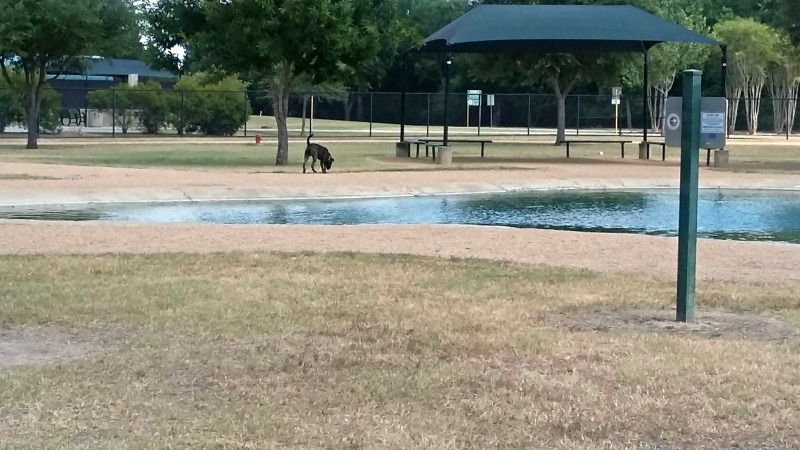 A Happy Dog Loves Socializing
Dogs lived in packs before they were domesticated. They love being with other dogs! Dog parks are a way for them to get together to socialize and have fun just being a dog. Another bonus is the exercise they get from all the running and playing they do with their "pack." Spinna loves going to the dog park and starts barking when we get closer. He knows that fun is to come. Beneful has a great program that helps build or improve dog parks that bring dogs and dog owners together to socialize.Beneful Dream Dog Park Project  believes that happy dogs and happy dog owners bring joy to others as well. It's a community. A community that loves happy dogs. The program also has resources to help you build or improve a dog park, fund a dog park, and a great guide for dog park behaviors and safety issues.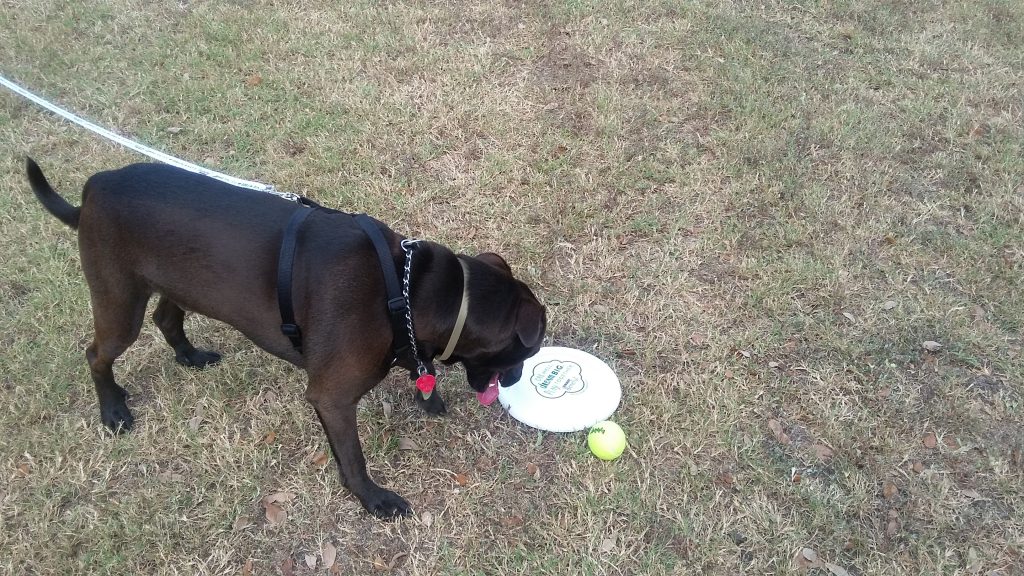 Happy Dogs Love Play Time
I don't know about your dog, but Spinna loves playing with his toys at home. His favorite toy is one that squeaks. He'll play tug-of-war with whomever will give her the time. Playing makes for happy dogs, and it's fun for dog owners too. Be sure to get some play time in with your buddy daily.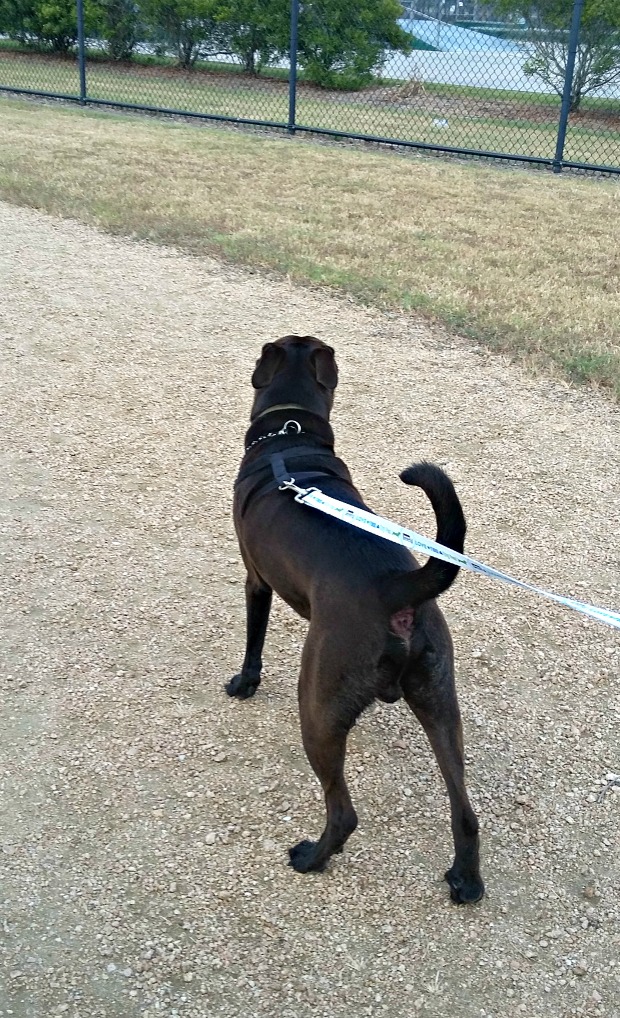 Happy Dogs Love Walks
Dogs were born to move. Being in a home or kennel all day is not their natural way. Be sure to take your buddy for a walk daily as well. I love seeing dogs' tails wagging when they're walking with their owner. I know they are in a happy place.
So what are the secrets to a happy dog? You already know that dogs are meant to be with others, and it's really no secret that being healthy with great food, socializing with other dogs at dog parks, playing at home, and exercising by going for walks all make for a happy dog. What do you do that makes your dog happy?
Save
Save
Save
Save
Save
Save
Save