Used cars are becoming a very popular choice for those looking to buy a car on a budget.? Even though used cars are appealing due to the price factor there are many safeguards that you need to follow when buying them.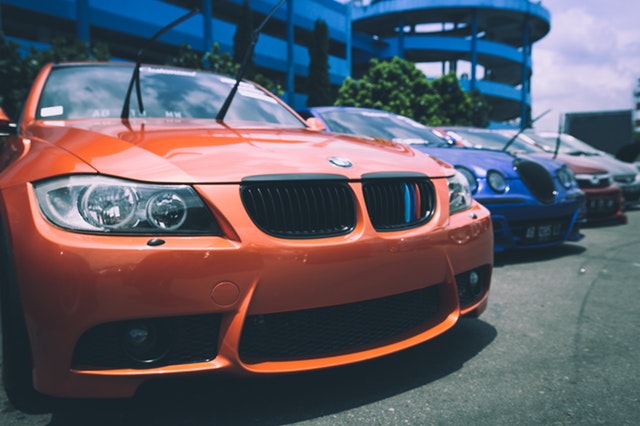 Check the Vehicle History Report
It is always advisable to check the vehicle history report. The report can help you ascertain whether the vehicle had undergone any major repairs and has any other problems. You will also be able to know whether any important component has been changed due to wear or tear or accident of the vehicle.
Check the Condition of the Car
Always double check the condition of the car. Check both the interiors and exteriors in a thorough manner. This can help you know the exact condition of the car. If the interiors or exteriors are damaged in any manner, you need to look at a different car.
Spend time behind the wheel of the car you intend to buy. This can help you understand how the vehicle responds to your driving. Drive on different types of roads to check the reliability of the car.
If you are buying the car from a dealer you need to look into how long they have been in business. Check whether they have a sizeable inventory and whether the used cars are certified before they are sold. Choose dealers who are reputable and reliable like Chuck Patterson Dodge.
The decsion to purchase a used car definitely has it pros and cons and will depend upon what you are looking for in a car.? Definitely do your homework.? Be alert and check all aspects before buying a used car. Negotiate the price if you are satisfied with the vehicle. This can help you get good value for money.