Football season is officially here and we are already starting to feel the cool air making its way in.?? I'm in a household full of football fans so on any given Sunday you might find a football party going down.? And, I must say, there?s nothing better than getting together with family and friends to watch an exciting game. Football parties are a great chance to socialize, network, and enjoy a great game. Football fan or not, football parties are? fun. Take a look at our list of easy tips to help make your next football party a hit!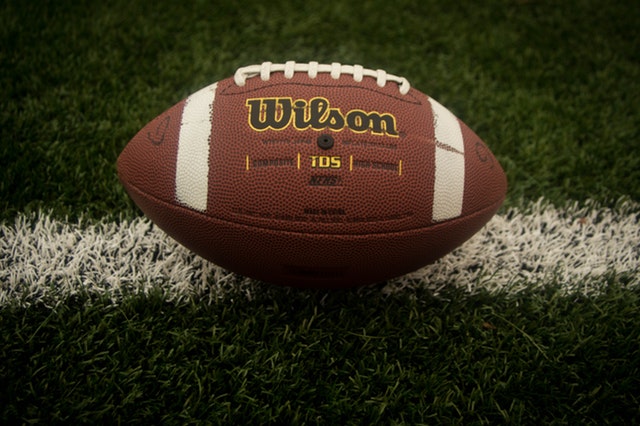 1)????? Make it Cozy Around the TV
During a football game the TV is a huge component.? Make sure your TV is centrally located so everyone has a good angle to watch the game and commercials. When the game is not on, everyone is glued to the commercials.? When the commercials are not on, they are glued to the game.? So, make a cozy environment around the TV.
2)????? Show Your Team Spirit: Wear Team Colors & Jerseys
Invite your guests to wear their favorite team jerseys.? If they do not have a football jersey of their own, invite them to wear the team colors of the team they want to see win.? The Super Bowl is about a winning team, and wearing the pride of your team, so let them SHOW it.
3)????? Get Creative with Your Food
There are a variety of ideas to bring a little football magic to the food you will be serving.? Fun food ideas like stadium cakes , football pizzas and football cheese balls would be a bit hit. Start thinking creativity with how you want to showcase the food you will be serving. The internet has some great recipes you can browse or if you really want to go out and not deal with the hassle of preparing a menu, you can let Flavours Catering Sydney cater your party and save you some time.
4) Don't Forget the Drinks ? After consuming all that good food, you will definitely need something to wash it down. Make sure they are set apart from the food, but easy to get to. Clean out and stock the fridge if you?re able, or have coolers, galvanized tubs, or even one side of a double sink, filled with ice and plenty of beer and beverages.
There you have it. By remembering these simple tips you?re well on your way to throwing a fun football party!
Save
Save