I'm required as per FTC regulations to inform you that this is a sponsored opportunity with Foodie.com.
Some families celebrate with cakes or other desserts but my family is full of pie eaters. ?We eat pies for birthdays, christmas, thanksgiving, in the summer, in the fall, or when ever we have a chance to get together! ?Some of my favorite pies are Key Lime Pie and Pecan Pies among others. ?I have a cousin who makes a superb fruit pie, and an aunt that makes an out of this world chess pie. Really in our family you just can't go wrong with pies.?What better time to celebrate our love for Pies than on Pie Day (March 14th)!!
So when I found that I could make a board of just pies over on?Foodie.com?I was ecstatic! There are so many wonderful recipes that I can't wait to share with my family! ?This collection I made was classic pies that remind me of home. ?Most of these are pies we make or have made before, but they all give me warm feelings about family and the time we spend together! ?I have a cousin that is getting married March 15th so I will be making one of these pies out of my collection for sure to celebrate with my family on the 14th for Pie Day!
I also have a couple favorite pies here on Cocktails with Mom! ?Including?homemade cherry hand pies which are always? a crowd favorite.
Then of course, there is this creamy lime icebox pie.
And let's not forget these oh so delicious mini Crustless Pumpkin Pies!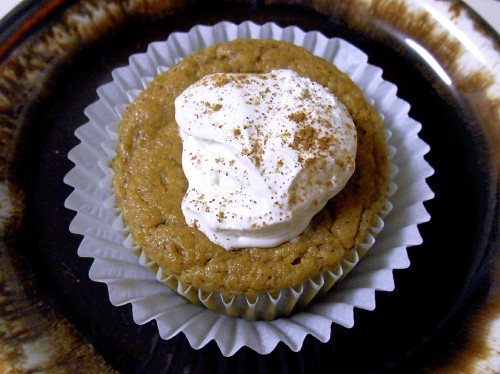 What are your favorite pies? ?What are some family traditions that your family celebrates when they get together?
PIN THIS IMAGE FOR FUTURE REFERENCE