This post is sponsored by Pine-Sol? Clean & Disinfect with Pine-Sol?: The Powerful Scent of Clean." I was compensated for this post as a member of Clever Girls Collective, but the content is all my own.
Cleaning doesn?t have to be difficult and I?m learning that as I get older. Having kids sure does make things a little trickier though. I have had to find a way to keep my house clean and deal with everyday chaos. Finding ways to clean your home can help reduce stress and just make you an overall happier person. Here are a few ways I try and keep my home clean.
Pick up throughout the day

I try and pick up things throughout the day. I will admit that there are some days where I just wait till the end of the day; however, i
t?s a lot easier to pick up things as I go. I also have the kids help if they can because it teaches them a lot along the way.
Make a cleaning chart
This is a great way to stay on top of your tasks. All you need to do is make a list of chores you want to do each day. Some moms/women like to clean everything every day. I on the other hand would rather clean the bathroom one day and focus on other things throughout the day. Staying organized is very exciting for everyone in your household.
Challenging myself daily
There are days that I do not want to deal with housework. Some days I will just take the day off from cleaning and challenge myself in another area. Housework can be stressful and I do not want it to affect my family. I also try and use my favorite cleaning products when I can. Some of those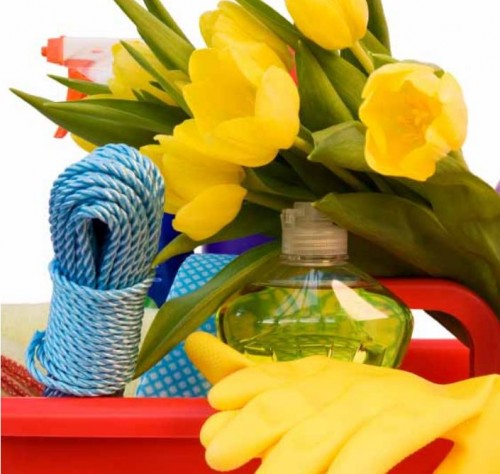 cleaning products are
-All natural cleaners (because it?s safe for my family)
-Pine-sol (I remember my mom and grandmother using this when I was a kid.? Whenever I smell it reminds me of my childhood.)
Are you a little extreme when it comes to cleaning? Win the Pine-Sol? Deep Clean Diva Crown and $5000. Enter Now!