With Mother's Day Just around the corner, I'm sure the thought of what you will be getting "mom" has crossed your mind a couple of times.   It has probaly been a toss up between getting her something glamorous or something simple yet still meaningful.  One thing we know for sure is that Moms deserve a gift, and Mother's Day is a chance to show the mother figures in your life just how much you care. Overstock.com wants to help you buy a special gift on Mother's Day at an affordable price .
Overstock.com overs gifts for all types of moms.  There are gifts for every personality, including the moms who love fashion, cooking, sports, gardening, travel, and party planning.
For the Mom with Style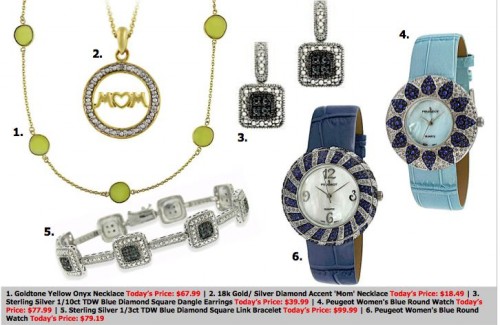 MY PICK
My pick is the Peugeot Women's Blue Round Watch.  In a word, beautiful!  I jut love the quality and attention to detail.  Not only is the Peugeot Women's Blue Round Watch stylish and fashionable, it is also quite affordable.   At only $77.99 this is a great price for many budgets.   It is definitely a great gift for mom and will surely be a topic of conversation for some time come.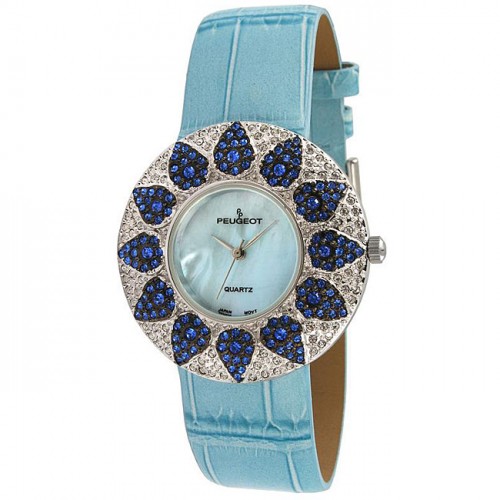 It doesn't matter what your mom likes, Overstock has products fitting almost every personality out there. So what are you getting the mom in your life this Mother's Day?
*Overstock.com provided me with a beautiful Peugeot Blue round watch to share this information with my reader.  The opinions stated are my own and not influenced in any way.