Our mood often depends on the company and space we are in. The cozier and prettier our surroundings, the better we feel. That?s why paying attention to our home is not only important for the sake of aesthetics, but also for the sake of our well-being.
Decorating and remodeling a house can be a never-ending adventure that keeps eating our money away. Fortunately, there are many frugal ideas for freshening up an apartment that can make owners as happy as a new set of furniture.
The most frequent ?new home? tricks
Painting and decorating walls, painting and reupholstering furniture and adding fun, interesting details around the house are usually the best frugal ways to change the look of one?s home.
Walls can be decorated in many different ways:
? With interesting colored paint
? With framed photos you ran through Photoshop filters
? With simple, inexpensive shelves where you?ll put books and unexpected details
? With frames you spray-painted and sand-brushed some paint off, to make them look vintage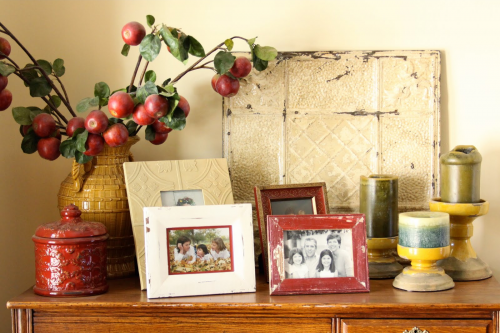 People can?t really buy new sofas every few years. One way to liven up your living room is to reupholster furniture, but since that might turn out to be expensive, too, a great way to go around this problem is to use pillows ? many pillows ? and colourful, interesting looking DIY pillow cases.
Next to the sofa you can have an unusual lamp you made out of parchment paper. All you need to do is cut out parchment paper into different shapes ? for example, petals ? and learn how to put them together in a visually stunning lamp makeover. There are many inspiring blogs that can help you learn how to do this. That?s how you end up with an impressive and inexpensive new living room or bedroom piece.
?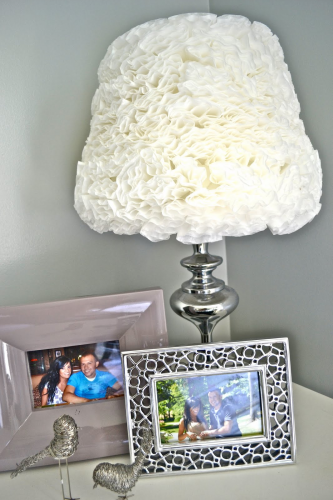 Things you?ll have to invest in
While most parts of your house can be made to look almost new using inexpensive remodeling tricks, there are a few things that you just have to invest in and not have a single regret. One of those things is a mattress. Nothing needs to be as comfortable and worth the money you spend on it as much as the bed you sleep in, because uncomfortable mattress can be extremely damaging to your spine.
You?ll also want to have quality windows that are perfectly insulated, perfectly functioning kitchen appliances, vacuum cleaner and similar.
The ultimate money saving tips
Sometimes you don?t need to do much to feel like you?ve moved into a new home. You might not even have to spend a dollar to freshen up your home. Here are some things that can definitely help improve your home?s look:
? De-cluttering
? Reordering things
? Recycling
? Repurposing
Visit 2-dollar stores, garage sales and online sales for interesting pieces of ornamentation, cloths you can make curtains out of, old pieces of furniture you can refurbish. Take inspiration from home d?cor magazines and blogs and look for ways to improve your living space, without worrying about not having money to do it.
Let your children get creative on their bedroom walls and let yourself fearlessly experiment around the house. You?ll be amazed how the littlest thing, like moving furniture in a new way, can contribute to a better looking home.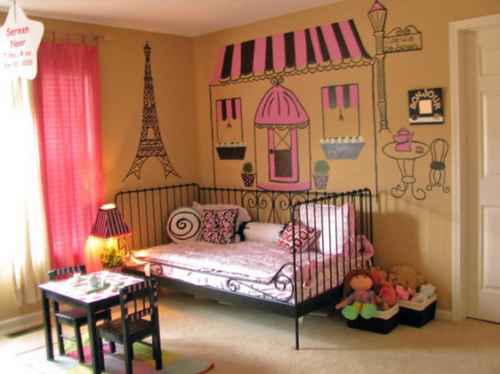 Image
About the Author: This guest post was written Stacy Watts who writes for Memory Foam Express which is an online store for memory foams, mattresses and toppers shopping. Memory Foam promises the delivery the next day of placing order.