I like to Move it -Movei t!   I like to Move it – Move it!  The lyrics to that song just keeps playing over and over in my head.  Maybe because, the family and I got a chance to go see Madagascar Live!  this past Saturday.  The hit movie, Madagascar is one of my boy's favorite and for them to see the live musical version was simply ah-mazing!   It's now been two days later and we are still talking and singing about it.
We have been in Houston all of 5 years and this was out first time visiting the Hobby Center which was a treat in itself.  When we first arrived, we were warmly greeted and asked if we needed help finding our seating… which I thought was was nice since it was our first time there.  They were handing out these cool lemur glasses (paper) to wear so the kids definitely had to have a pair.  We were a few minutes early so while waiting for the show to begin, you would periodically hear the characters getting you all geared up and counting down for the show to begin.  That was pretty cool because the kids were filled with anticipaion on the edge of their seat.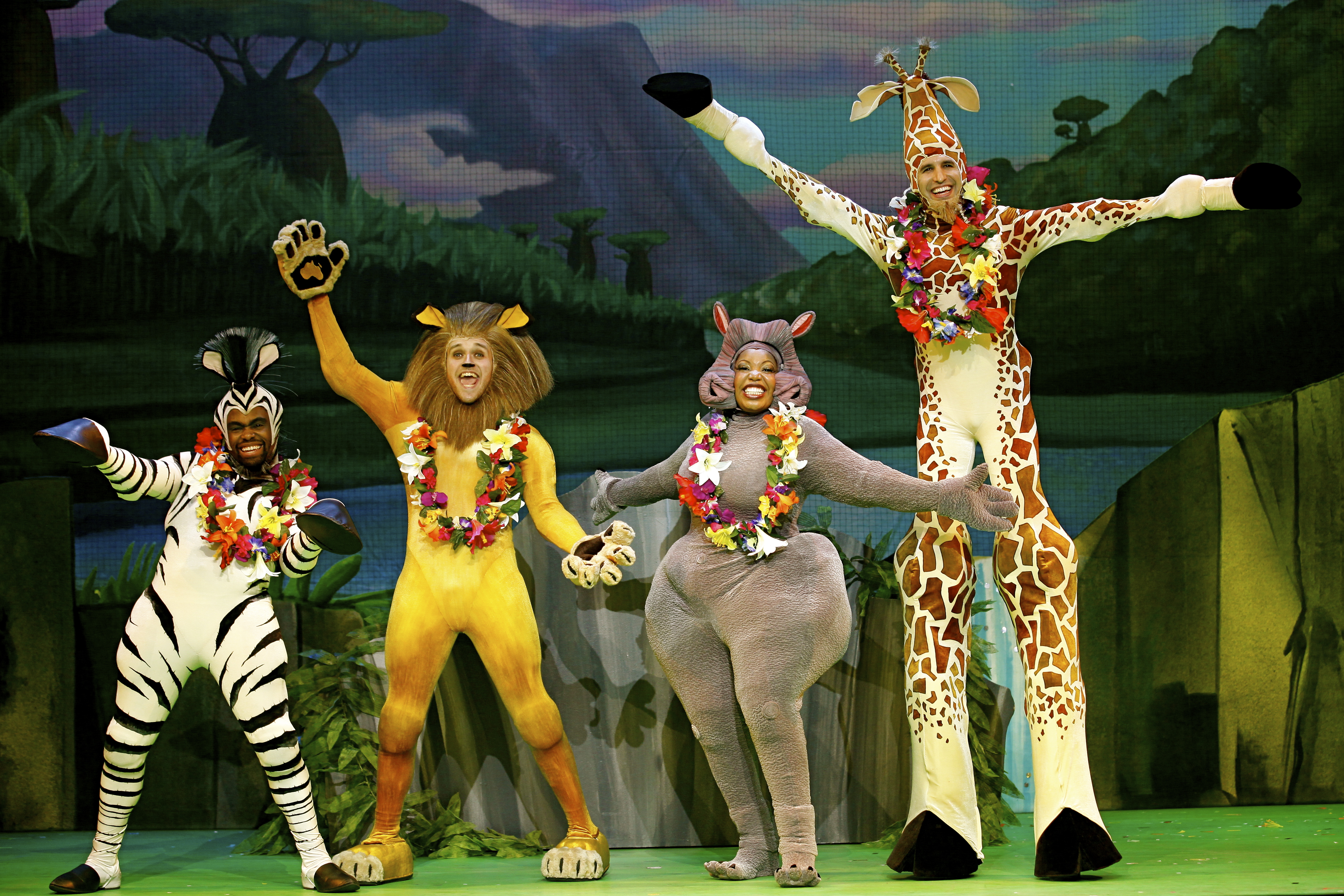 My little one, ho is already usually impatient yelps out, can get it started already! LOL.   I didn't know whether to laugh or hold my head down in embarrassment.  I of course LAUGHED…along with the few other folks close enough to hear his anticipation to get the "show" started.  Well finally, the SHOW began!  And he could not be more pleased. It was AMAZING!  The acting was and fast-paced music was great!    I had to remind myself on several occasions that this was for the kids.   Not really……this is a show for EVERYONE!    I really enjoyed myself, they enjoyed themselves and we were having a blast. So much fun that my little impatient one was not looking forward to the intermission. He of course, thought that was the end of the show but oh noo… there was lots more fun to go.   
After the intermission, what really got the crowd moving is when King Jullian and the cast sang, "Move it!" This seems to be what everyone was waiting for.  It really got the crowd really hyper.  Now after seeing the show, I realized that the first rendition was only a tease.  What we really weren't expecting is the big party rendition at the conclusion of the show.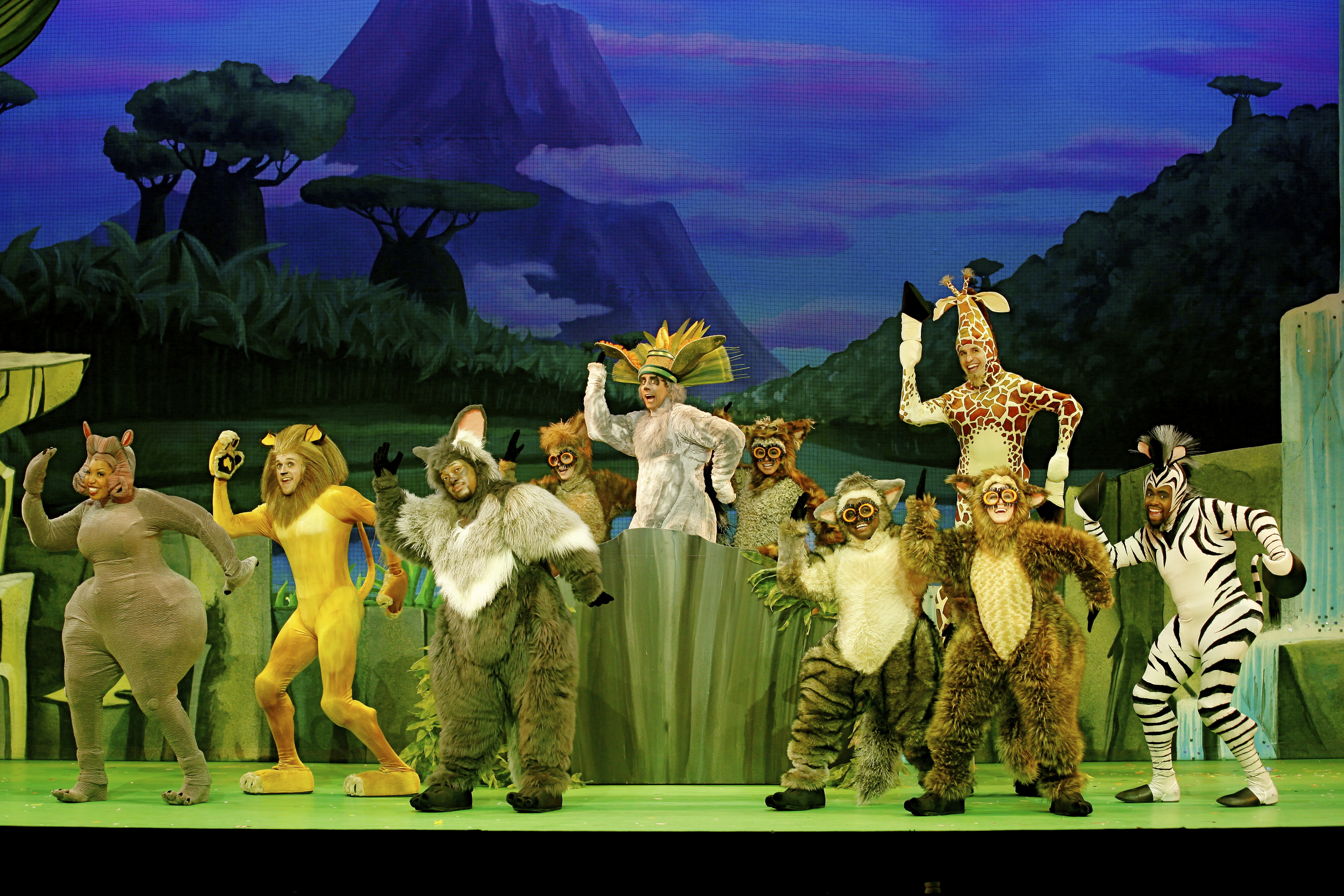 The whole cast danced and got really silly.  Kids were singing, clapping and dancing to the beat, right along with us grown folks who could not seen to stop giggling.  At this point the entire theater was moving dancing in their seats.   We had a great time!
http://www.youtube.com/watch?feature=player_embedded&v=14Aw1dcjJl8
To find out when Madagascar Live! will be visiting a city near you, check out the Madagascar Live! website.  You don't want to miss it!
Cast of Madagascar Live! Photo credits: Carol Rosegg
Disclosure:   I received  (4) tickets to Madagascar Live! free for review from Tellem Worldwide.  No other compensation was received..  All opinions expressed in this post are of my own and not representative of others.