Taking a long drive alone is a lot of fun. If you want to take a solo trip, here are some amazing tips for long drives alone. If you love long-distance driving, you will enjoy reading the tips.
How to drive long distances alone? The tips are what you need for a great trip.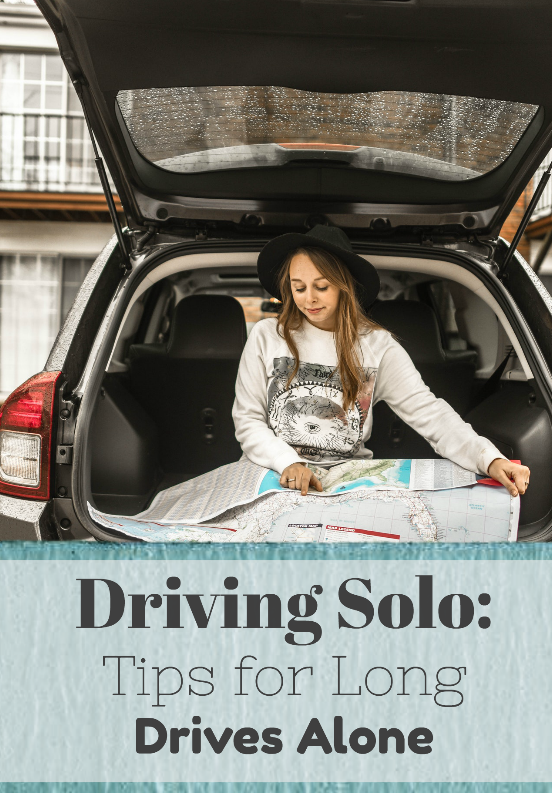 Prepare Your Car for the Journey
Before you set out on a long trip, you should prepare your car for the journey. Get the vehicle inspected by a certified mechanic. The battery should be fully charged. The brakes should function properly. All fluid levels should be at the proper level. The tires should be in good shape and properly inflated.
A vehicle in good condition will ensure that you don?t get stranded on the road. You will be able to enjoy the road trip without any interruption.
Set a Schedule
If you want your long drive to be a success, you should set a schedule. Map the trip and highlight what you want to see. Book your accommodation. When you plan the trip in a proper manner, you will be able to enjoy it in your own sweet way.
Know Your Limit and Plan Your Stops
You should know your limits when driving on the road. Most people can drive for 4 ? 5 hours continuously. When you know your limits, you will be able to drive safely.
One of the important tips for a successful long drive is to plan your stops. This will help you get out of the car and stretch your legs. Stop for the night if you feel sleepy. Get plenty of rest if you are tired from continuous driving.
Follow speed limits. Listen to your favorite music as you drive safely on the road. Before you start a long road trip, it is best to inform your family or friends about your schedule.