All couples need to reconnect from time to time. In fact, it should be something that is put on top of your priority list.? The reasons behind why you need a couples getaway are plentiful. Not only will embarking on a couple?s getaway recharge a relationship, the getaway will add spice to your relationship and make it even more interesting.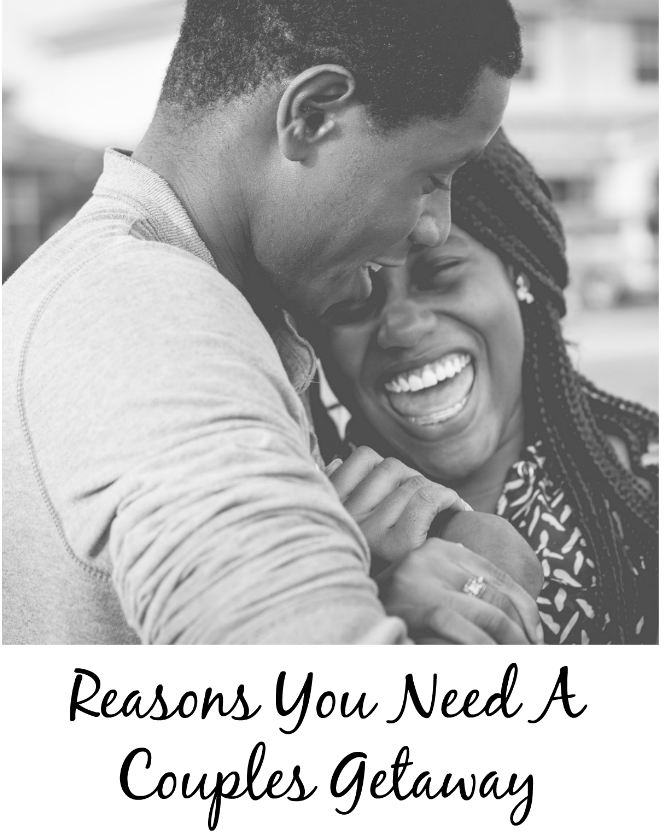 While it is true that the fast paced lifestyles that most couples live can put barriers on the amount of time spent?together,? with some planning and commitment, it can be done.
So before the fire in your relationship burns out, here are some reasons you need a couples getaway!
Reasons you need a couples getaway
Reconnect
Most couples are so caught up in their day to day lives that they hardly get to spend time with each other. This can result in a disconnect and affect their relationship. The getaway will enable you to spend quality time together and it will reignite the spark of romance.
When you take time to talk and share what is important to you, you take your conversation to an intimate level. This will do wonders for your relationship.
Reduce Stress and Improve Mental Health
Work and the day to day pressures of life can result in stress. It is important to take regular breaks so that your mind and body can rest and relax. When you go on a getaway with your loved one, it will help reduce stress and improve mental health.
Strengthens the Structure of Your Relationship
During a romantic getaway, you spend quality time with each other. You are able to communicate in a fun and relaxed atmosphere. The calm and romantic environment enables you to look at life from a new perspective. As communication improves the structure of your relationship is strengthened.
A getaway with your loved one is a good way to show how much you care about each other. Not just the getaway but the days leading to them can also be made exciting with fun planning. The getaway will be something that you both look forward to.
So, are you ready to go? Go away for the weekend and rekindle the passion.? Planning a quick getaway doesn't take much more than the willingness of both parties, and an open mind.? But before you go, make sure your vehicle is in good running condition before you hit the road.? A quick maintenance check on your car in most cases is all you need.? And, be sure you have your camera ready to capture moments of your fun and relaxing weekend.