Over the past few month?s I have been sharing with you about the many?#HappiMess moments life can bring.? The Delta Faucet ?HappiMess? campaign embraces life?s messy moments. In short, the campaign is about living every day to its messiest.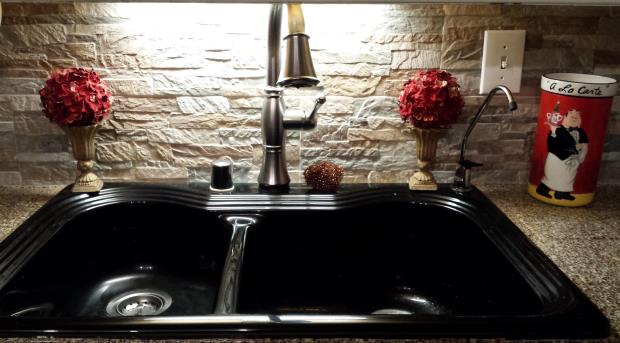 I have to admit.? I was not always one to embrace a mess?that?s until I had kids.? Kids somehow make you see things in a different light.? With their help, I can now see the beauty in our messes and now know that messes are memories and fun.
I now let the glitter fall where it may because? there is nothing quite like the joy of covering the kitchen table with old newspaper and crafting with glue and paints.? Even if you don?t have little ones around to do this with, it can be so much fun to allow yourself to get your craft own and just make something fun.
Cooking and preparing meals for my family is another thing that just can?t be done without making at least a little bit of mess.
It was not until I had the my Delta Faucet 2.0 installed that I realized the role a faucet really plays in my kitchen. The messes we make are still the same but the clean up is a bit easier.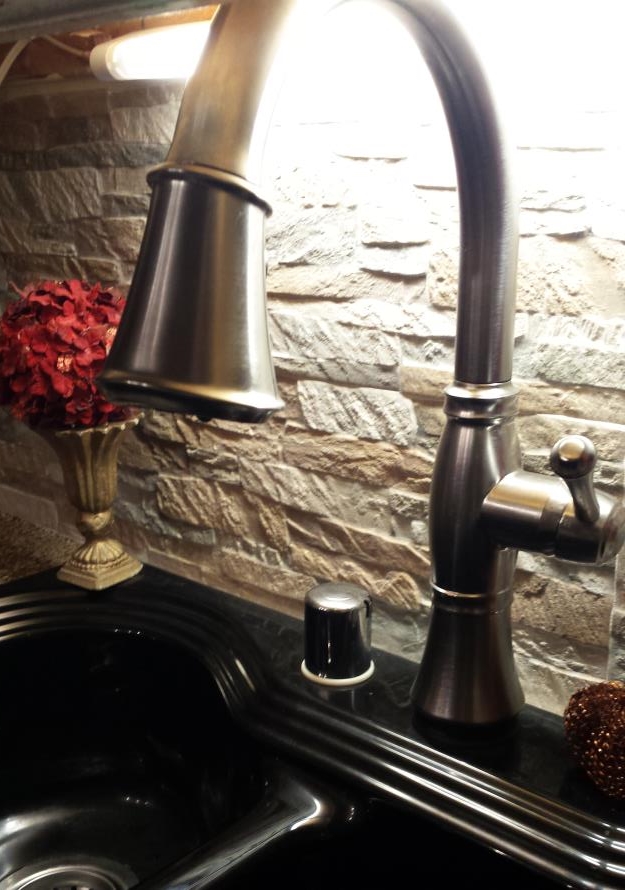 The touch feature of this faucet makes it the coolest thing ever and it even turns off automatically so you don't have to worry about wasting money. The design is sleek and modern and it has great water pressure.
I can now happily continue to make my families favorite meals ( the messier the better) because Delta has designed their products to make cleaning up my HappiMess just a little bit easier. With the Delta Touch2O Technology cleaning up can be fun again with just a simple tap anywhere on the faucet we are all set.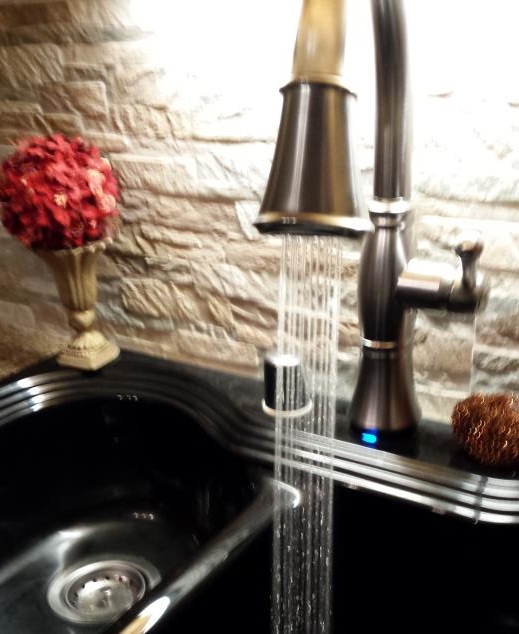 Life?s messy. Be a part of the fun.
Why do people treat mess like it?s a bad thing? It?s actually the evidence of a life well lived. When you?re out there making, creating, doing and playing, embrace your #HappiMess and let Delta kitchen and bath innovations help clean up so you can do it all again?tomorrow.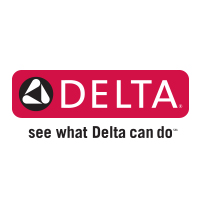 Disclosure:?Compensation was provided by Delta via Mode Media. The opinions expressed herein are those of the author and are not indicative of the opinions or positions of Delta.