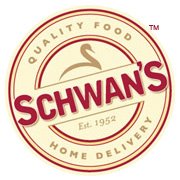 Just last week, my husband asked the question " What are we having for Easter dinner?"? At the time, I honestly had no idea.? The idea of planning a fancy dinner can be quite stressful let alone preparing it, but thankfully for Schwan's Home Delivery, it doesn't have to be.? They have everything imaginable for a wonderful and fabulous Easter meal!
A good friend of mine has used their service quite a bit and has nothing but good things to say about the quality food and service. ? With that said, I'm not sure why I hadn't looked into it further.
Well this year, Easter dinner will be a breeze, thanks to the fabulous shipment I received from Schwan's Home Delivery!?? With over 350 menu options all ready to heat and serve, plus a line of desserts and ice creams available, preparing a fabulous feast for my family just got easier.? Spending less time in the kitchen and more time with the family is a win win situation.
Thanks to Schwan's I will be serving an amazing stress free meal to my family.? Here's what we will be having:
Sliced Ham is always a family favorite.? Naturally smoked and boneless, I can't wait to sink my teeth into this!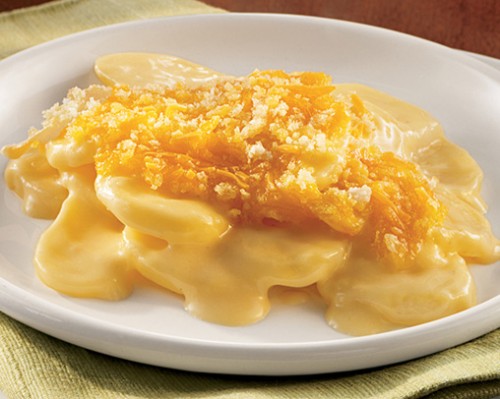 For our sides, we will be having? Au Gratin Potatoes and green peas.? I can just taste it now.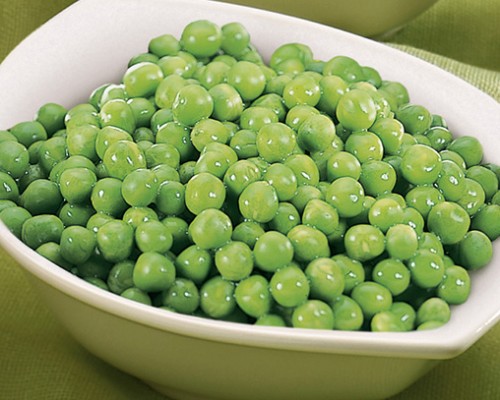 To complete our dinner, we will finish up with Triple Berry Apple Rhubarb Pie with a Vanilla Sauce!!!? Doesn't that sound so divine?
I really don't think there is nothing more to be added to the fabulous feast.? Schwan's has taken care of almost everything and we're looking forward to a fantastic Easter dinner!
Thanks to Schwan's, I received the above mentioned samples to complete this post.? Opinions are honest and are all mine.