Starting up a business has been a dream of my mine for the longest time.  The freedom of setting my own schedule, choosing my own projects and just being boss has such great appeal to me.  Choosing which business to start; however has been a difficult process.  I have great ideas, several in fact,but sometimes having too many ideas can leave you stucked going back and forth trying to make the right decision.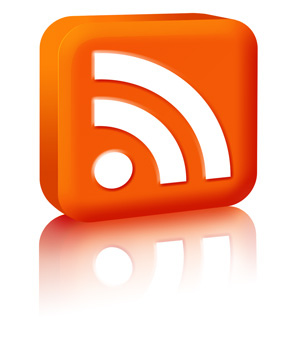 But then I thought.
Is my blog my business or does it has the potential to be my business?  Yes… No… Maybe?  I then realized that it could be.  I initially started my blog as a way of sharing my opinion on things for the fun of it or as a hobby, but then that business minded person inside of me started to think about ways to utilize my blog and bring in a little extra cash.  I started thinking about the things I already do with my blog and realized, it is my business or at least has the potential to be. 
If you think about it, making your blog successful requires a strategy, just like any business.  So I thought I should start treating it like one. 
One thing for sure is that I am looking to bring my blog to the next level. My readers are like my clients so I need to work on to keeping them happy.  So Content.  Content…..and more Content.
Other Things I need to Consider.
Goals.
Setting goals for myself would be a good start.  When I write things down, I always seem to have better focus and things seem to get done.
 Motivation.
When I am in touch with my entrepreneurial spirit I am at my best.   The thing is…it's like a roller coaster, sometimes it's at its low and at times it is at its peak… that's when the creativity really gets flowing.  I am always bouncing ideas off of my online blog buddy and we seem to help one another's creativity flow. 
Resources.
I'm not sure if like other traditional businesses if there will be a need to look into small business loans  but it never hurts to look into your options.  I probably would bootstrap as much as possible before thinking about taking out a loan but having done some research on business loans in the past so it's good to know whats available out there. 
 Self-Marketing.
Even the best products and services out there don't promote on its own and that goes for your blog and content itself.  I will admit that the idea of self-marketing and putting myself "out there" has always made me a bit uncomfortable.   I am in no way camera shy but I just want to make sure it's done right and with the right portion.  This is definitely on my to-do list. 
So your turn…. Is your blog your business? Or Do you think it has the potential?