I didn?t really understand how great sleep was until I became a mom. Sure, I was a typical teenager and college student who enjoyed staying up late and sleeping in, but that old saying ?you don?t know what you?ve got til it?s gone? has never rung more true than sleeping with a newborn.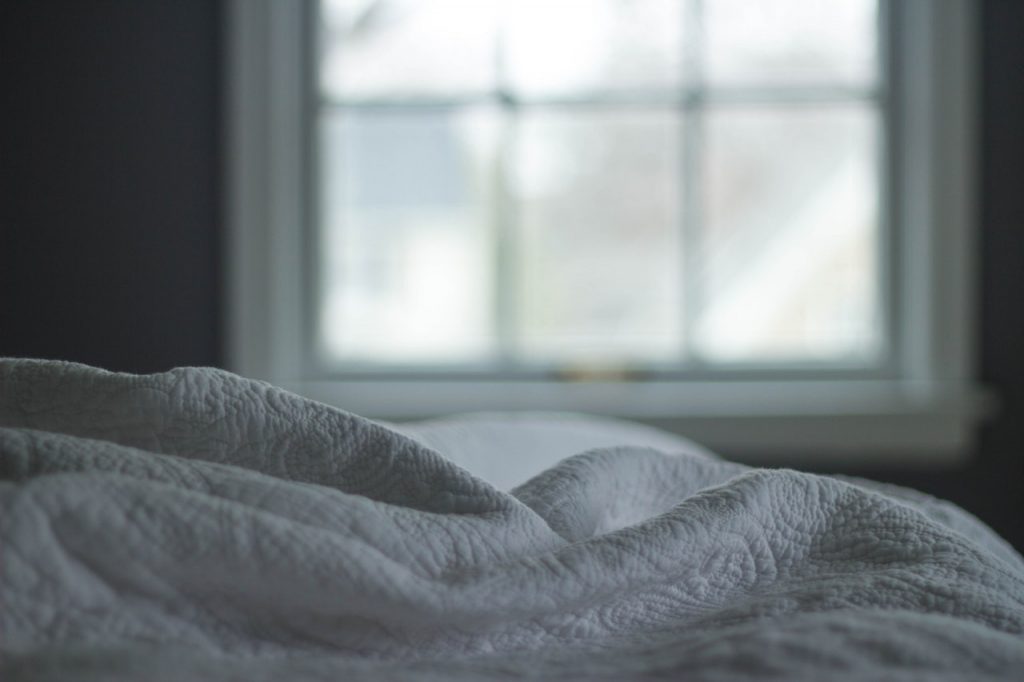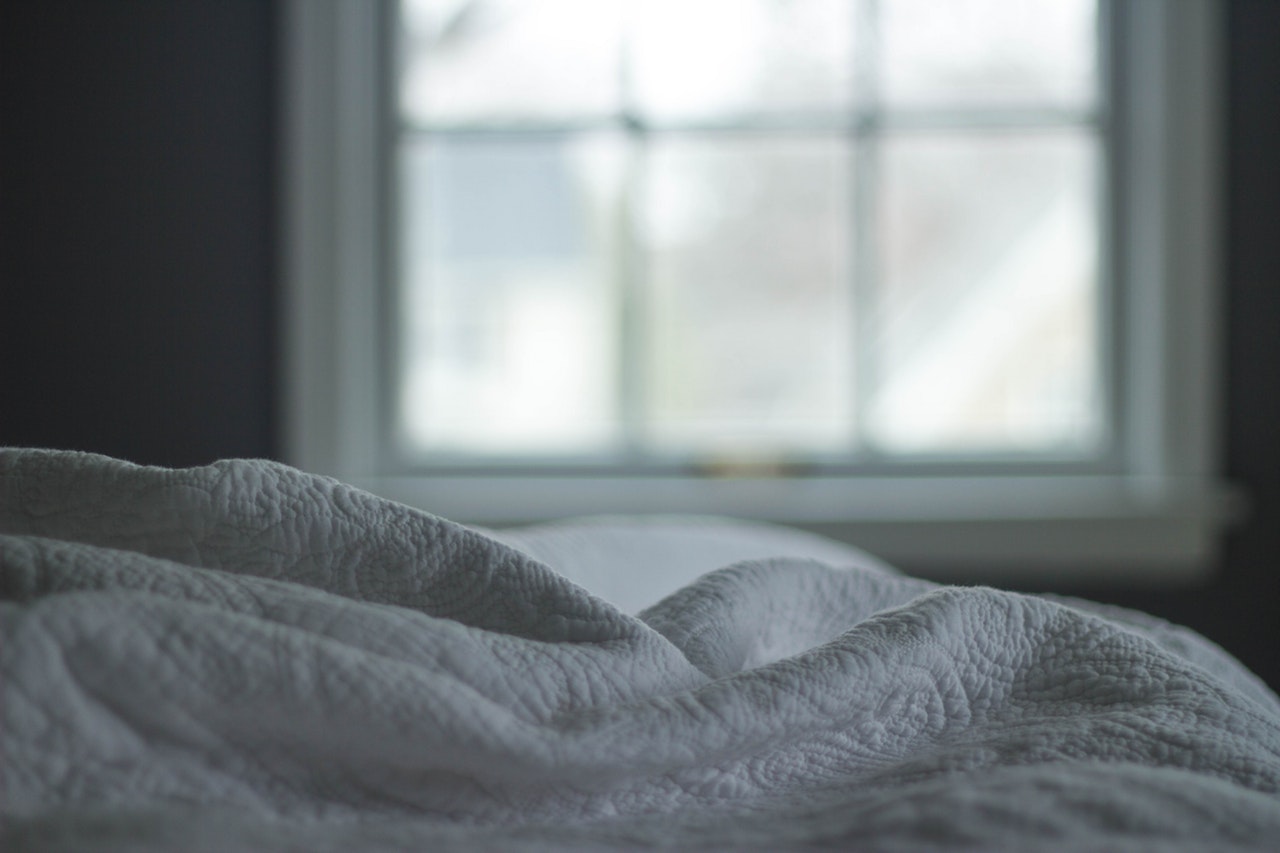 As soon as my son was born, I regretted every nap I skipped and every chance I had to sleep in my previous (aka pre-mom) life. Those first few months were rough with waking up every few hours through the night and spending most of my sleeping hours on an uncomfortable rocking chair to keep my baby happy. Luckily, things have gotten better as he?s grown and he?s now sleeping through the night, so I am too. Never again will I discount the importance of sleep, because I?ve seen how much of a mess I am without it. And I?m sure every new mom can testify of the importance of getting a good night?s sleep and the effect it has on your health, memory, and overall mood.
When I was up in the middle of the night, I wasn?t alone. America has a serious sleep epidemic, and it?s only getting worse. I?m not just talking about new parents?four million Americans suffer from insomnia, where the more common problem is falling asleep instead of struggling to stay asleep. The craziest thing is that only 20% of people who have insomnia actually believe they have it, and only 12% have been diagnosed by a doctor. That means we have a huge number of people who have sleep issues but aren?t doing anything about it.
The good news is that there are lots of resources for sleep strugglers. If you have problems falling or staying asleep, talk to your doctor about your lifestyle, routines, and symptoms. Your doctor may be able to recommend lifestyle changes or treatment that can dramatically improve your sleeping.
Trust me, a good night?s sleep can be life changing. Why suffer when you don?t have to.? Together, we can all improve our sleep habits and feel refreshed, healthy, and energized!