Brand new cars are cheap to run but costly to buy. Before you visit a dealer, set a budget. Be flexible with the set target price range if you are getting a really good deal.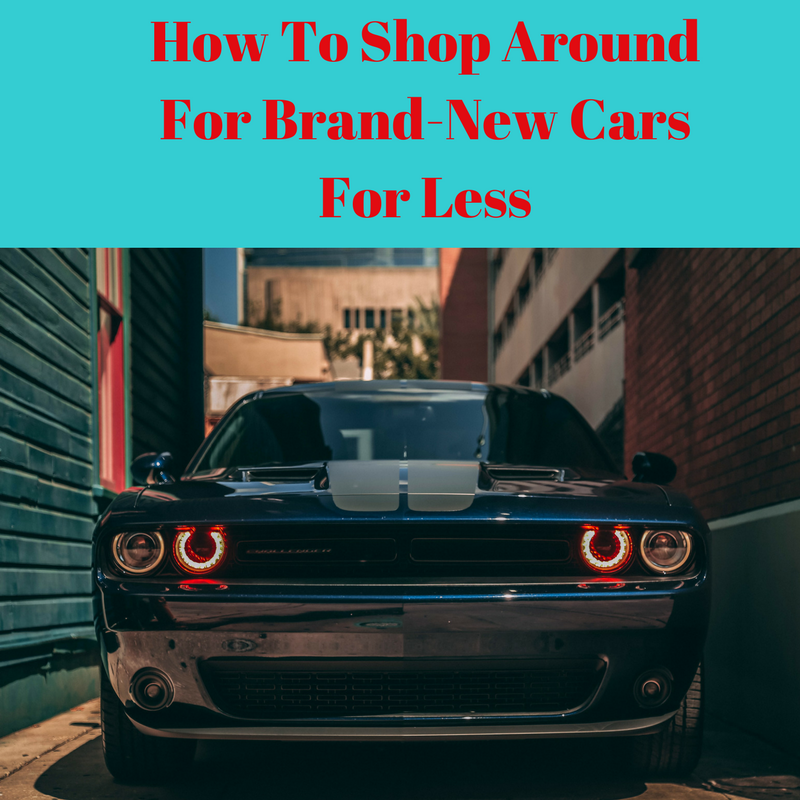 Timing is Important
The best time to shop around and buy a new car is towards the end of March, June, September, and December. Most dealers offer attractive packages during these months.
The cold winter months are usually the best time to buy a new car. Get the benefit of low demand in the cold winter months.
Weekends or the start of the month are not good times to buy a brand-new car. Do your homework so that you can get the best deal.
Do Research and Study the Market
Look up the cost of the car you want to buy. When you do research before you shop, you will be able to negotiate better with the dealer. Cars with smaller engines are cheaper. Petrol cars are cheaper than diesel.
Study the market. This can enable you to find a good dealer and salesman. A local dealer wants to have a long-term relationship. This means you get a good deal and save money.
Get Preapproved
Before heading to a dealer, get preapproved. This allows you to compare the interest rates of available auto loans and get the best deal.
Buy Below Invoice Price
Most dealers are willing to sell at or below the invoice price. Check for rebates available from the manufacturer. You may qualify for an incentive and this can help save money. Don?t pay full price for options you don?t want. Ask the dealer to throw in some little extras.
Shop at Membership Warehouse Stores
If you don?t enjoy negotiating, you can opt to shop at membership warehouse stores. The car prices are negotiated in advance and you can buy the brand-new car at prearranged prices.
Read the paperwork thoroughly before signing and buying your dream car.