Are you planning a family vacation? One of the biggest joys of a road trip is that you will be able to do a lot of amazing things on a tight vacation budget.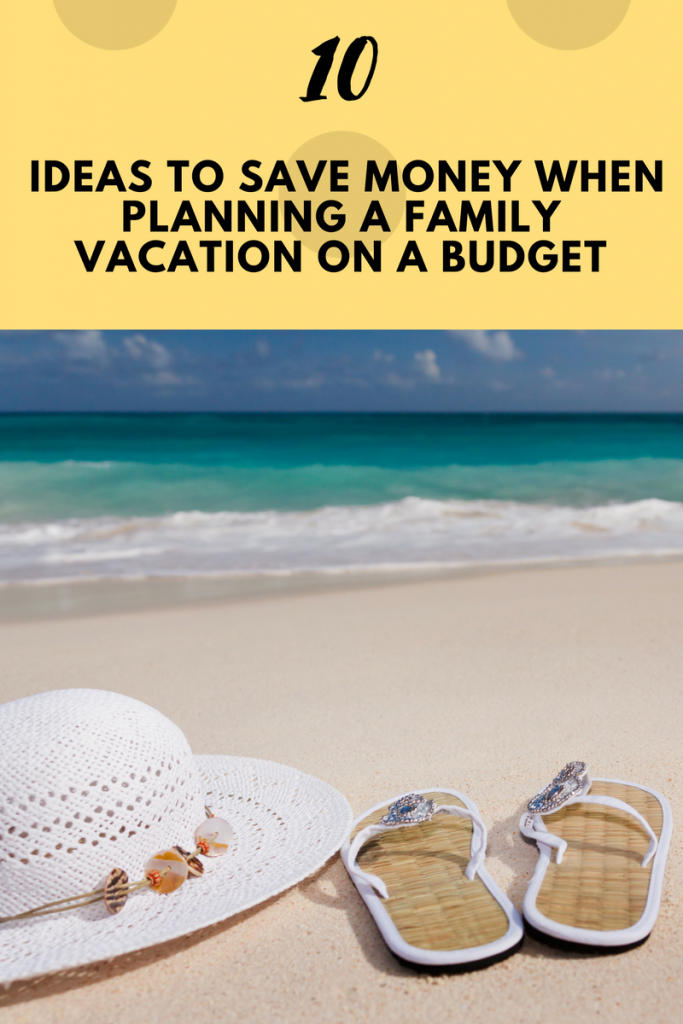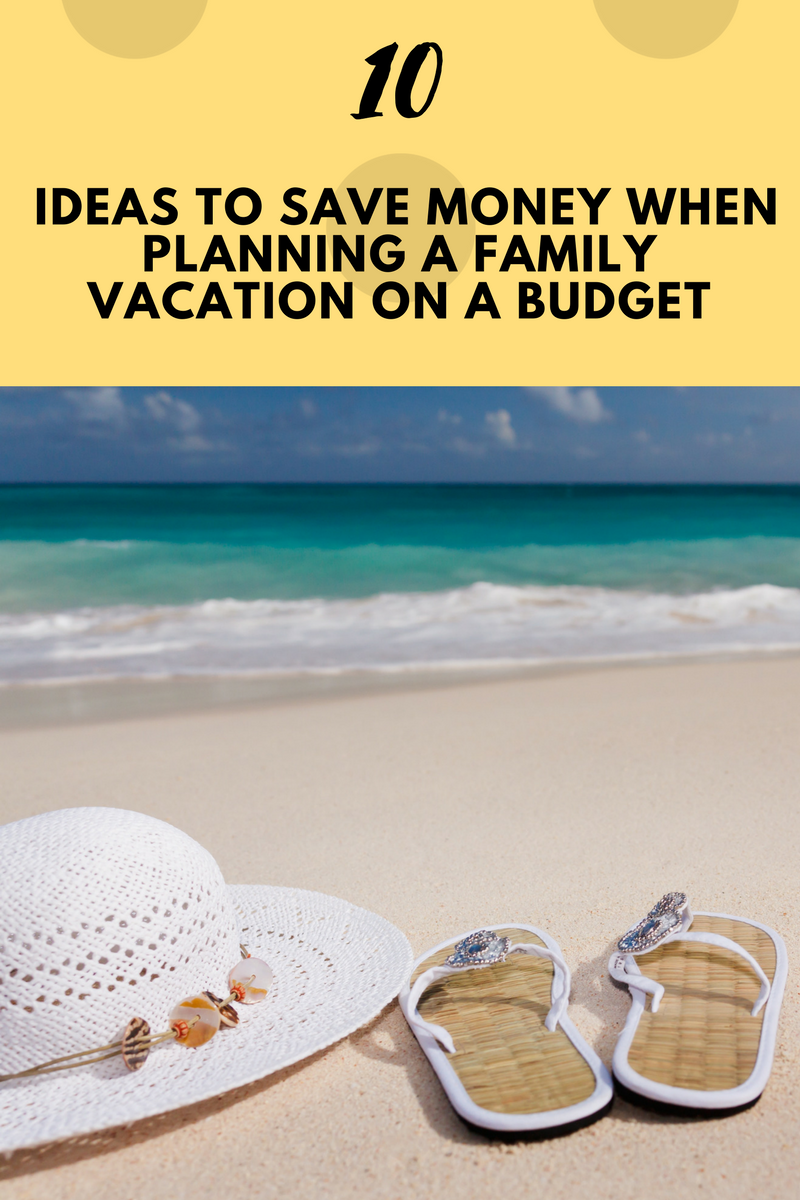 Set a Budget
Before you start your family vacation, it is best to set a budget. Saving money becomes easy when you know how much you can spend. Set a per day budget, so that you know what you are working with on each day.
Get the Car Ready
Before you start the trip, you need to get the car ready. Ensure it is road worthy and in good condition.
Rent a Car
If you are planning on a long vacation, it is best to rent a car. This can help you save money in the long run.
Stock Up on Food and Drinks
Load up the car with plenty of food and drinks. Stack them strategically in the vehicle so that kids can get access to them whenever they are hungry. Pack a cooler and refill it at hotels.
Pack Wisely
Avoid over packing. Packing too much adds weight to the car and this can burn more gas.
Plan the Route
Plan the route you plan to take. This can help in determining how many miles or days the trip will encompass.
Plan for Hotel Stays
Planning for your hotel stays ensures that you get a room for the right price.
Alternative Lodging
Try your hand at camping. This can be adventurous and save a lot of money.
Take Advantage of Roadside Attractions
The highways are filled with roadside attractions that are inexpensive. Make an effort to plan your trip, so that you are aware of these cheap but fun-filled attractions.
Avoid Buying Souvenirs
Buying little souvenirs can cost a lot of money. Stick to your budget and avoid spending money on this.
With some simple planning, family vacations on a budget can be a lot of fun.