While you can handle some basic routine car maintenance all by yourself, you'll find that it's also important to have scheduled car maintenance at your local car dealership. For some car owners, that scheduled car maintenance gets them a little nervous. Perhaps you've heard a clicking or you think something's wrong with your car and this maintenance is going to cost you some pennies. Maybe you already know something is wrong but can't afford it, so you're putting off your scheduled car maintenance. Whatever you're fears are, today I'll guide you forward so that you can have a positive experience at your next scheduled car maintenance visit.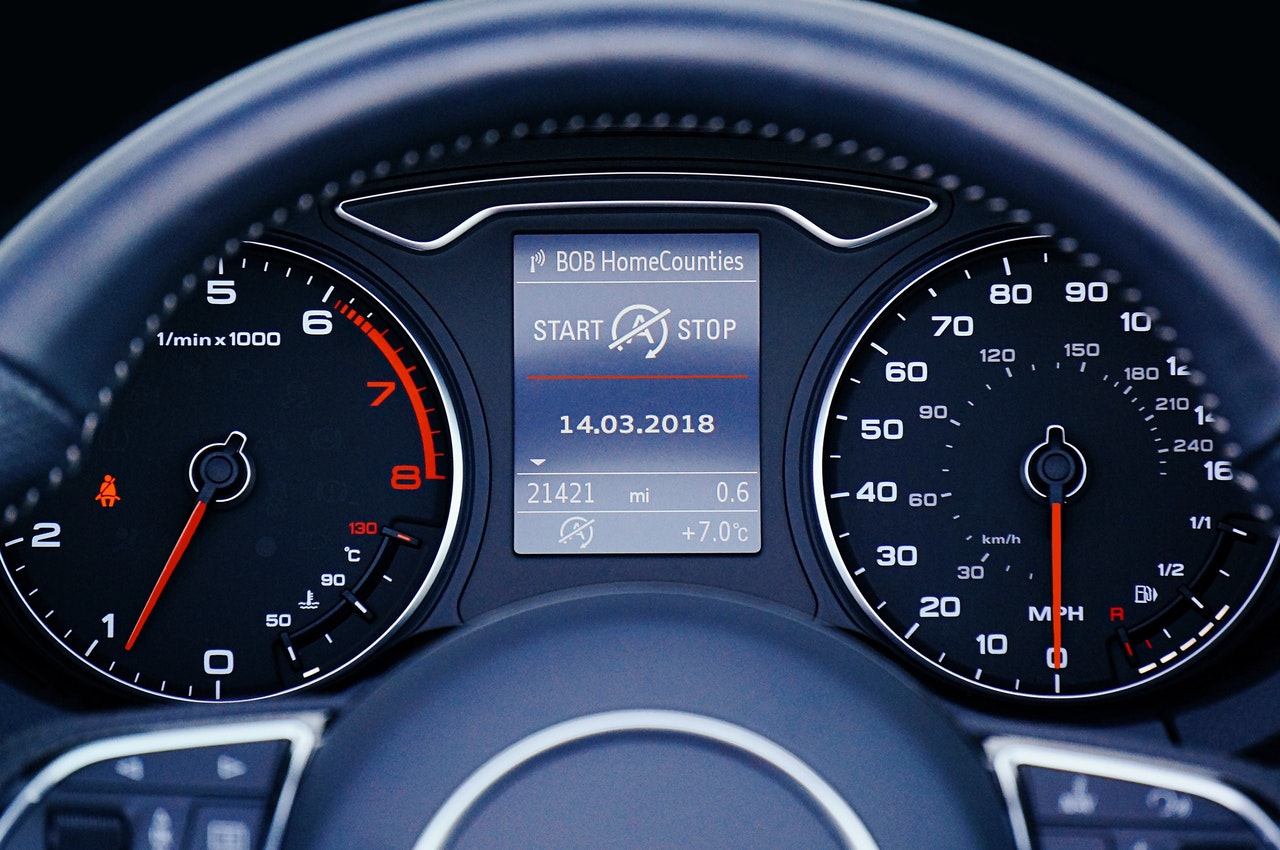 How To Handle Scheduled Car Maintenance
Look at Your Car's Manual
The owner's manual will be your guiding light to knowing when and what type of scheduled car maintenance you should have. Every vehicle and dealership is different in what they require for your scheduled car maintenance appointment. If you take a look at your car's manual, you'll find what is recommended and what you could possibly put off until your next routine car maintenance check.
Check the Warranty
It's important to know when you're supposed to schedule your car maintenance appointment when you have an active car warranty. A car that's still under a dealership warranty must follow all of the required schedule car maintenance recommendations. This will help you maintain your car warranty in case of any major mishaps that the warranty could save you precious money on.
Ask for an Estimate
If you're uncertain how much a scheduled car maintenance check will cost, you can easily call your local car dealership and ask. They'll be more than happy to provide you with an estimate. Remember that an estimate isn't a guarantee for how much your scheduled car maintenance will cost, but it gives you a rough estimate to budget for.
Skip the Unnecessary Maintenance
Be sure you arrive at your scheduled car maintenance appointment knowing what type of services you need and don't need. While you could use an oil change or new wipers, these may not be necessary items right now. Being educated when you walk into your scheduled car maintenance appointment will not only save you money but will help you advise the dealership of what you want to be checked.
Now that you know the basics of how to handle scheduled car maintenance, it's time for you to call your local car dealership and find out what you need to check before something goes wrong. This scheduled car maintenance will help your car last longer by reducing the chances of any extreme issues with your new-to-you car.