Having a healthier life is something we are all working towards. But living healthy doesn't always have to look like 5-am workouts and intense fad diets. Instead, try implementing these small but sustainable habits to improve your life and make you healthier and happier.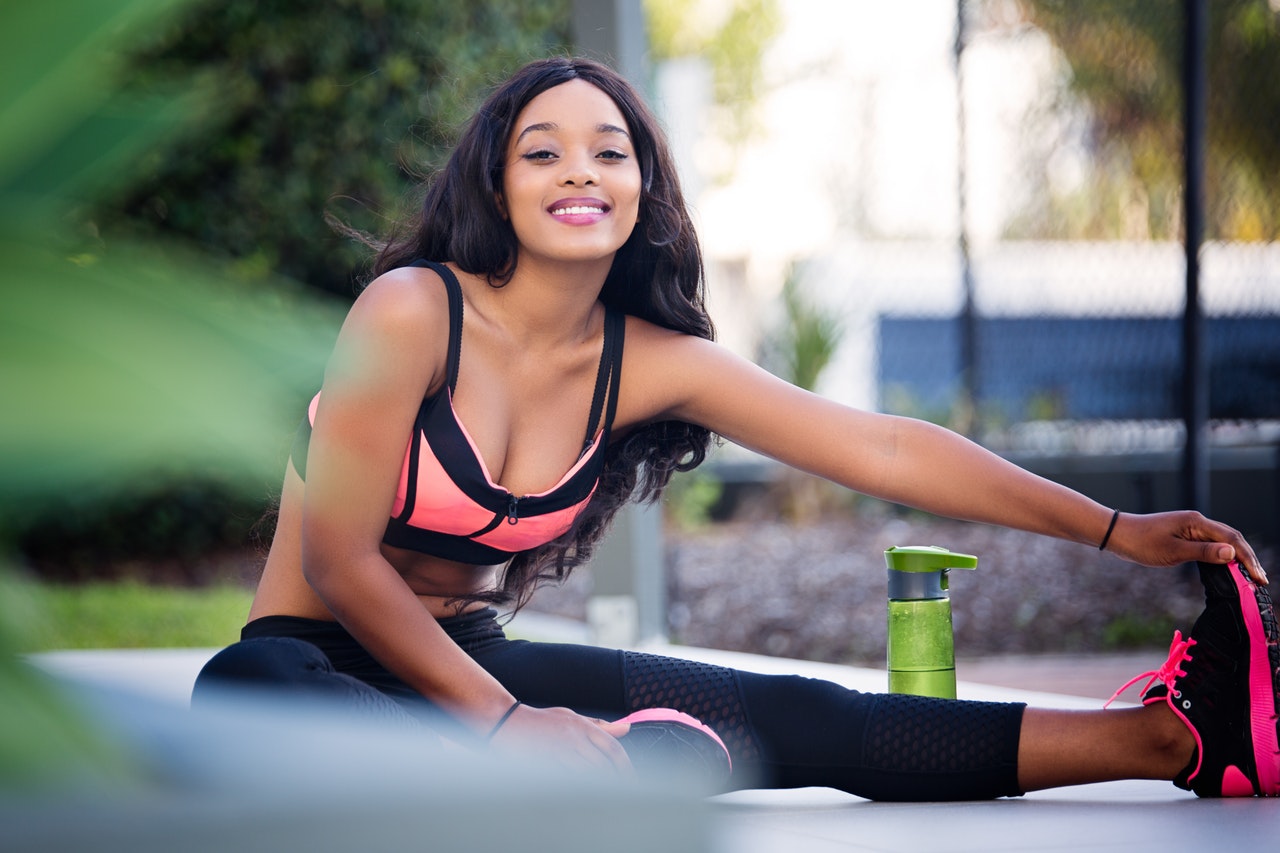 Drink more water
Drinking more water comes with lots of health benefits. It keeps your body hydrated, regulates your temperature, protects your spinal cord and joints, as well as flushes any toxins out of your body. If you're someone who doesn't like to drink plain water, consider trying out flavored waters to help keep you hydrated.
Go for a walk
Going out for a walk every day, whether it is a hike in the hills or a 10-minute walk to the shop just a block away, a walk every day can have massive benefits to your health.
Walking can be beneficial to both your physical and mental health, improving your cardiovascular fitness as well as your strength and stamina. Walking can reduce fatigue and symptoms of depression, and if you're venturing outside every day you'll be taking in some sunshine and fresh air.
If you're busy or unable to get out for long walks regularly, make small changes like taking the stairs to the office rather than the lift and parking on the other side of the car park or around the block. Every step adds up, so implement small changes wherever you can.
Get more sleep
Getting a full seven or eight hours of sleep every night can be a great way to improve your heart health. Having a solid sleep schedule can not only increase your energy levels, but sleep also helps to produce hormones which suppress appetite. This means that getting a better night's sleep on the regular can reduce your risk of high blood pressure, heart disease and obesity.
If you're feeling particularly sleepy, a short nap during the day can be beneficial, as long as it is early enough in the day and no longer than 30 minutes to reduce the chances of you still being wide awake come bedtime.

Start going to therapy
Regular therapy sessions can have unparalleled benefits for your mental health. The ability to open up to someone and talk through your problems can not only relieve stress but can help you to work through any mental health issues you may be facing and help to relieve symptoms of mental health problems such as anxiety and depression. Take a look at this guide to finding a psychiatrist to find someone who is right for you and start improving your mental health today.
Give yourself time to do things you love
Research has told us that finding purpose in our lives can be key to a healthy life, as it will not only increase happiness but can actually decrease your risk of developing health problems such as depression or stroke. Try something new that you've always wanted to do and give it a go and if you find yourself enjoying it make time for it even once a week to improve your health.
Eat well
Of course, you hear it all the time, but eating healthy is vital for a healthy life. However, good nutrition is not diets and cutting out foods. Following the latest "trendy diet" can often do more harm than good. Instead, try to make small but sustainable changes that will improve your health long-term. Look for nutritious, whole foods to eat more regularly.
Make sure to eat a variety of different foods, as they are all packed with different nutrients. Diversify your meals, and opt for organic, seasonal and local produce. Eat plenty of vegetables and include proteins and healthy fats where you can. Keep consumption of substances such as alcohol and caffeine as low as you can.
If you're struggling to come up with ideas on how to improve your diet, start by trying to include more color. If you incorporate a variety of different colored vegetables and plant-based foods into your diet you will reap the benefits of lots of different nutrients from your food. Colorful foods come with anti-inflammatory and antioxidant benefits and combining them with nuts and whole grains as well as healthy fats and fish can keep you healthier for longer.
Start small, by adding just two different colors of fruit or veg to each of your meals, then increase as you get used to it. Also, using frozen fruits and vegetables can be a great way to incorporate more fruit and veg in the winter months, as they tend to retain just as much nutrition as fresh food.
Eating right, getting regular exercise and regular therapy are just some of the ways you can live a healthier life. Make small steps and integrate healthier living into your routine and you'll be feeling the benefits in no time!