Good credit opens many doors. A good credit score is important to buy a new or used car or your dream home. A higher score translates to lower interest rates. Good credit score starts with good credit habits.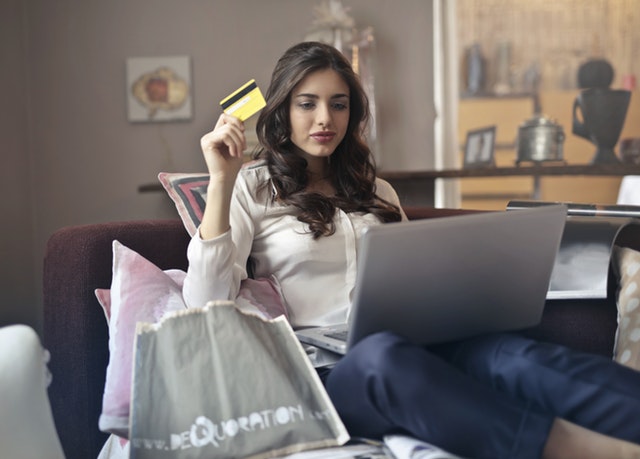 Plan Monthly Spending
Planning your monthly spending can help keep you on track. This can help set goals for the budget. The monthly budget is the plan. Avoid charging more on the credit card. Set weekly financial goals and practice spending only what you can afford.
Pay Credit Card Balance on Time
One of the most important good credit habit that you need to practice is to pay the credit card balance on time. You need to know when the payment is due and pay on time. Schedule to pay before the due date to avoid late fees and interest rates.
Avoid Transferring Credit Card Balances
Moving balances from one credit card to another is not a good practice. Pay off the card balance so that you can improve your credit score. Budget and planned spending mean less debt. Your financial standing improves when you cut down on debt.
Keep an Eye on Credit Card Activity
Keep a close watch on your credit card activity. Set up alerts so that you don?t overspend. Document all your transactions and always stick to your budget even when you make large purchases.
Build an Emergency Fund
In addition to your regular savings account, it is advisable to build an emergency fund. Set aside a small sum of money each month to the emergency fund. This enables you to be better prepared for the unexpected.
When you start using your credit cards in a disciplined manner, you will be able to build good credit. Good credit habits will enable you to reach your financial goals like buying a car or home.