This is a sponsored post for SheSpeaks/P&G.
Aside from the cold, ice, and snow, one thing I love about winter is that I don?t really have to think about my legs. Come on ladies, I know I?m not alone when I admit to wearing long pants or tights all winter long and taking a break from shaving my legs. But with summer just around the corner, it?s time to get those legs back into gear for days at the pool or the beach.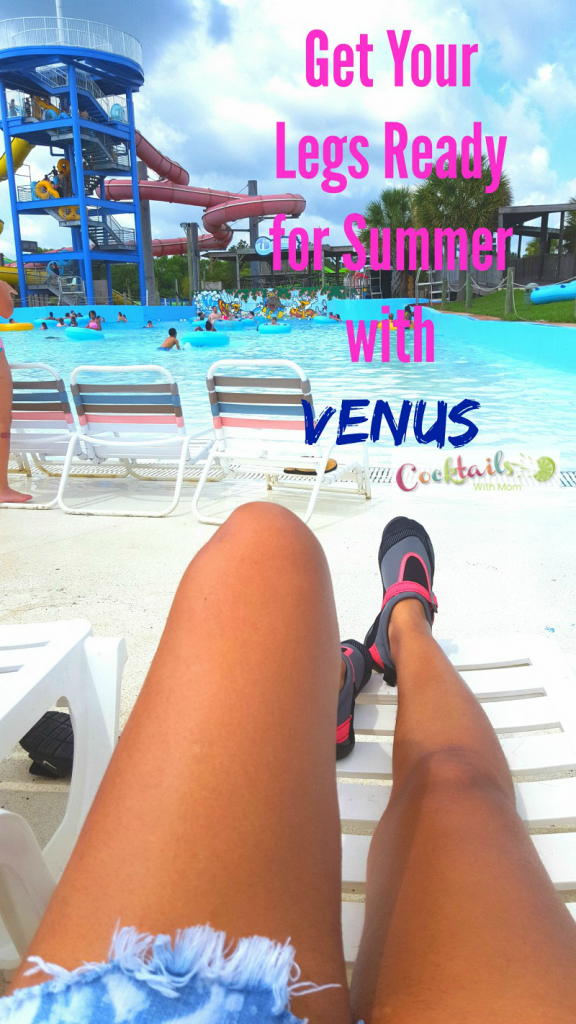 As much as I love summer, getting my legs ready for shorts weather is definitely not one of my favorite things. But when you find the right product, it makes the process a little more tolerable. For me, that would be the Venus Razor by Gillette.? I've tried others but this is my absolute favorite and? Walmart has them at everyday low prices, which means I can grab one while I?m doing my usual grocery shopping for my family.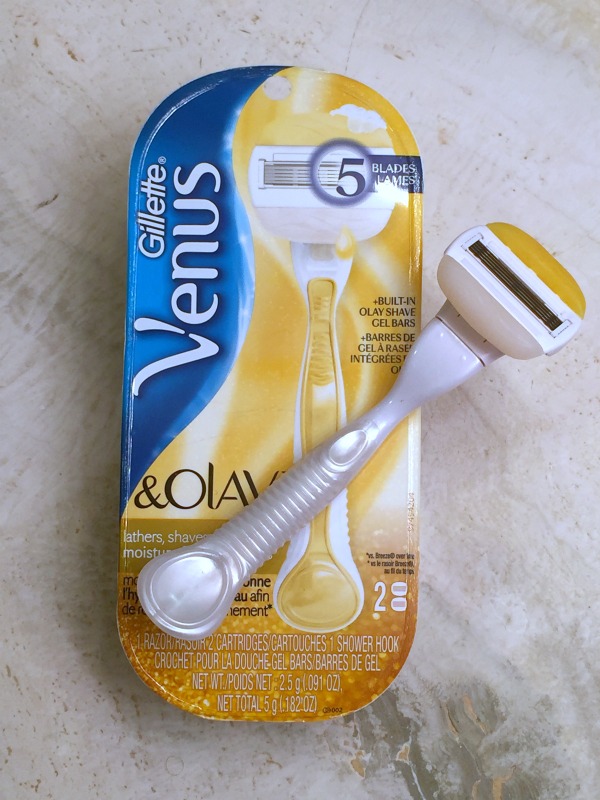 This summer, I?m all about Venus razors. I?ve used the brand for a long time, so I trust that it will take care of my skin without costing me an arm and a leg. Because each lady is different, Venus created Choose Your Smooth with three different types of razors for three different personalities: the perfectionist, the multi-tasker, and the on-the-go gal.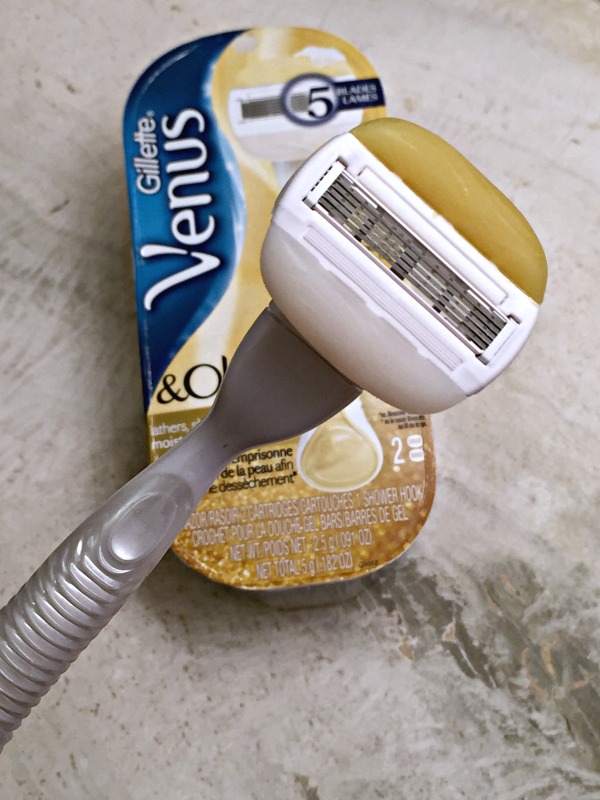 I?m definitely a multi-tasker?now that my kids are out of school, I feel like I?m constantly pulled in a thousand directions all day long. The few minutes I get to myself in the shower are pure bliss. I tried the Venus and Olay razor that moisturized my skin as I shaved. It was easy to use and didn?t even require shaving cream, which saved me even more time. For the rest of the day my legs were silky smooth and moisturized. I loved that all it took was a few minutes to get my legs confident and ready for all my summer adventures.
Ladies, don?t be afraid to break out those cute summer shorts and swimsuits! Just swing by the Venus section the next time you?re at Walmart to find the perfect razor for your lifestyle!
How do you get your skin ready for summer?