Summer is now officially over and it's about time we start moving into the colder seasons like Winter. But as the nights get longer and colder, it's important for people to start thinking about how they can stay warm when things go wrong! Your heating system could break, you might notice a huge draft coming from your home, or you might lose electricity because you're living in a rural area that is easily affected by heavy snowfall.
Admittedly some of those suggestions were a bit out there, but that doesn't mean they can't happen! But to get back on track, here are four easy tips that you can follow as we move into the colder parts of the year.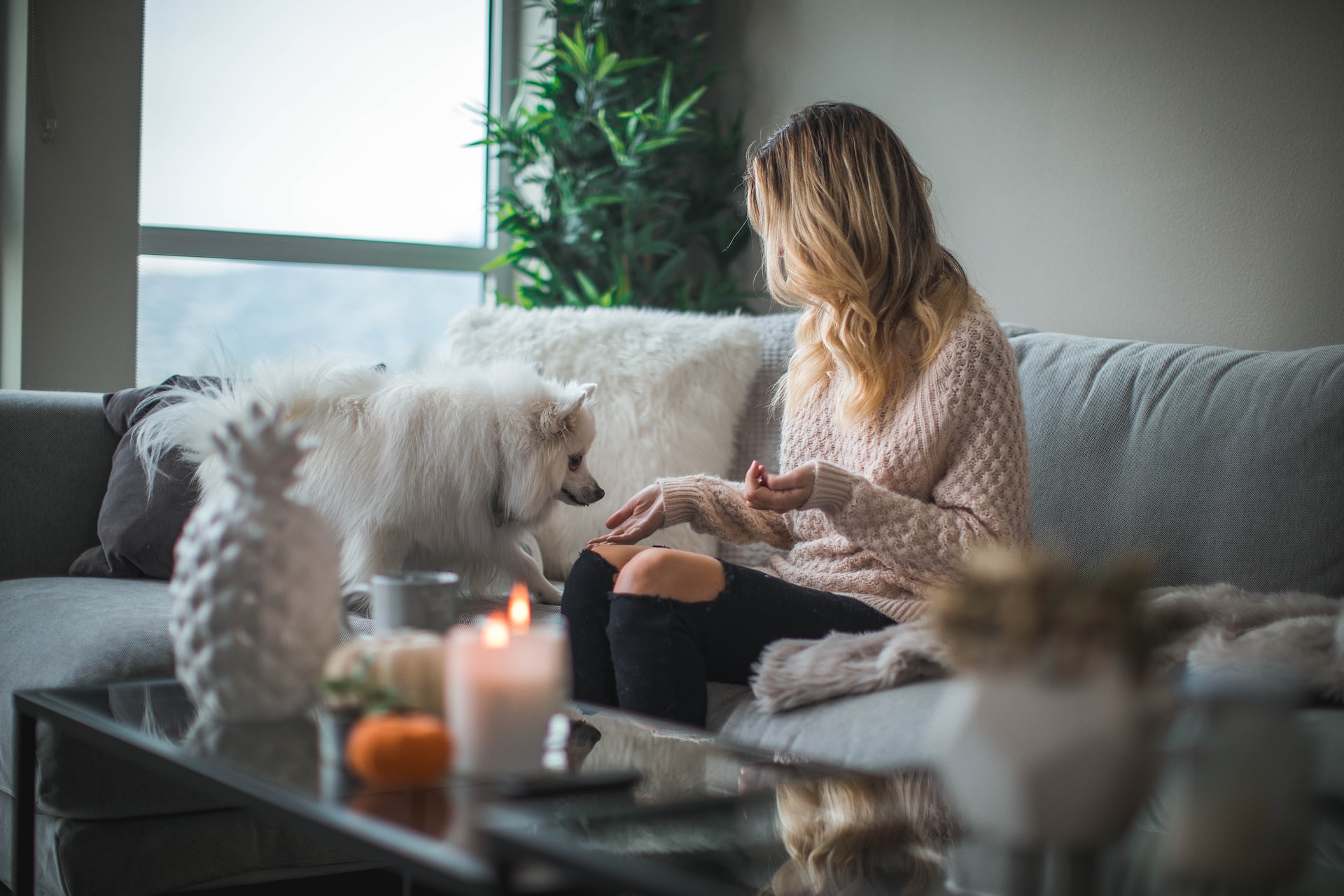 Cleaning out your gutters
Depending on the type of home that you live in, you may need to go out and start cleaning your gutters so that they're less prone to freezing and getting debris stuck, thus causing issues on your roof when it rains. Preventing potential freezing will also stave off any potential pipe bursts and other problems that can occur during cold weather. If you haven't already, then you may want to consider installing some kind of insulation over your pipes to help with the freezing issue.
Lastly, don't forget to unplug garden hoses and turn off any water faucets around the exterior of your home. This will help prevent frozen garden pipes and will save you a lot of hassle in the future!
Check that your heating system works
It's also a good time to inspect your heating system to ensure that it's still working and isn't causing any issues. Scheduling a professional inspection is usually the best call here, and you should aim to do it as early as possible so that you're not stuck waiting for a repair person to arrive while you freeze in the cold! Identifying these issues early on will ensure that you can fix them and perform any preventative maintenance that will keep your heating system going throughout the winter.
So whether it's furnace repair or just fixing your central heating system, make sure you contact a professional to help you perform a full and thorough inspection of your heating before the winter months arrive!
Check for any air gaps
Be it from the vents in your air conditioning system to old windows, make sure there are no potential air gaps that could create a small breeze in your home. This will drastically drop the temperature of your home and you'd be surprised at how uncomfortable it can be when you're just sitting around trying to enjoy the warmth of your heating system. It will also make it harder to heat your home, so it's always best to check for these gaps and to seal them up.
Another common place for these issues is your attic. This is usually a problem for attics that haven't been insulated, and that cold wind could easily seep into your home!
Garden maintenance
Lastly, don't forget that you might need to start taking care of your garden early on. Gardening in the winter can be a tricky task, especially if you're not prepared with the right tools.
You want to start off by clearing any snow and ice in your garden. Next, sharpen your tools if applicable so they work properly when clearing out the garden. This will make things a lot easier in the long run. As long as you're planning ahead of time with your garden in the winter, you'll be able to keep it healthy and ready for the upcoming spring.