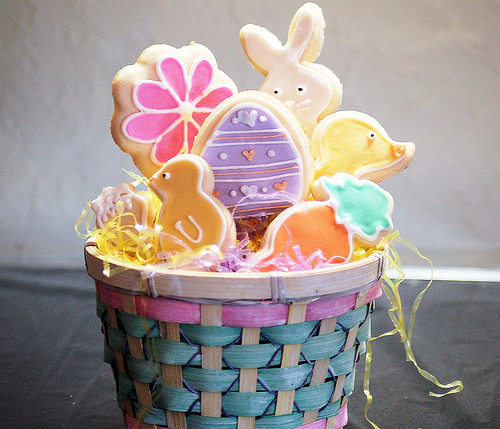 Easter is just around the corner and with that comes the time for springtime festivals, a time to welcome back the Tuplips, the Crocuses and the Daffodils.  Its' also a time of new suites, new dresses and patent leather shoes. I remember those days as a little girl looking forward to getting all dolled up for day and heading out to church.   If you are a Christian, it's a time to celebrate the life and resurrection of Christ.  And a time of chocolate bunnies, marshmallow chicks and vibrant colored easter eggs!
If you will be celebrating Easter this year, here are some favorite activities that can be enjoyed by everyone during the Easter Celebration:
Easter Egg Hunts
Easter Brunch
Easter Egg Painting and Coloring
Easter Sunday Church Service and More!
We have plans to visit family this Easter and will be partaking in some of the above activities.  We are looking forward to a wonderful day.
What are your plans for Easter Celebration?