This post brought to you by Libby's. All opinions are 100% mine.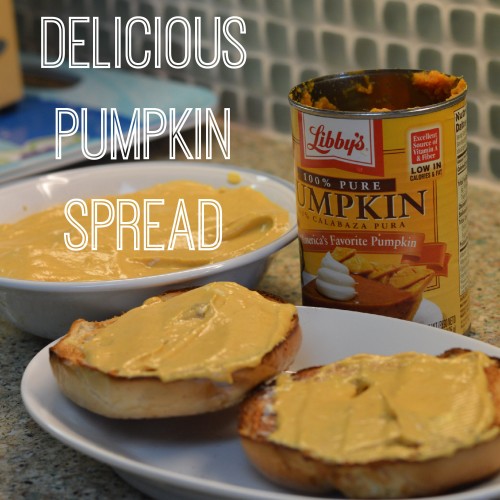 Pumpkin is one of my favorite parts of Fall!  I love pumpkin flavored everything and it makes me excited for everything Fall!  But Pumpkin is not just for Fall you can make delicious pumpkin treats anytime of the year!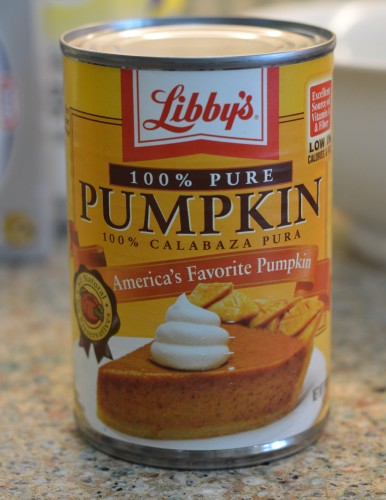 Libby's Pumpkin can be added to all kinds of different recipes to give them a unique flavor!  Pumpkin is also a good source of fiber and a great source of Vitamin A. It can reduce the fat in some of your favorite recipes and can also be stirred into jarred or prepared sauces to reduce sodium per serving!  I can't lie but I always keep a couple pumpkin cans in my pantry for when I'm craving something savory and delicious!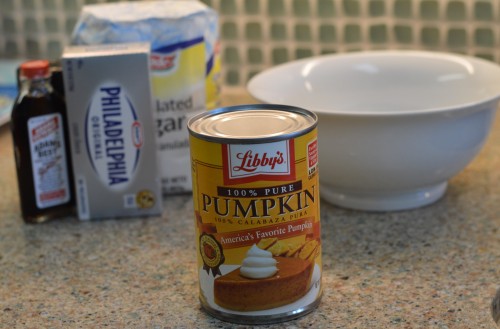 One of my favorite new recipes using Libby's Pumpkin is a Delicious Pumpkin Spread that can go on almost anything!  This could be used as a spread for you bagels or also a dip for graham crackers!
Delicious Pumpkin Spread made with Libby's #PumpkinCan
Ingredients
8 ounce package cream cheese, softened
½ cup Libby's Canned Pumpkin
¼ cup sugar
¾ teaspoon cinnamon
½ teaspoon vanilla
Instructions
Mix everything in a bowl and blend well with an electric mixer.
Let refrigerate for at least 1 hour or up to 24 hours before use.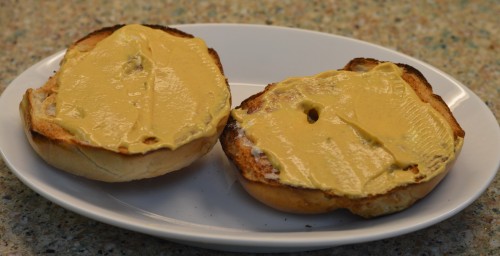 We put ours on some delicious bagels and they made for the perfect breakfast!  They were sweet and savory and everyone loved this spread!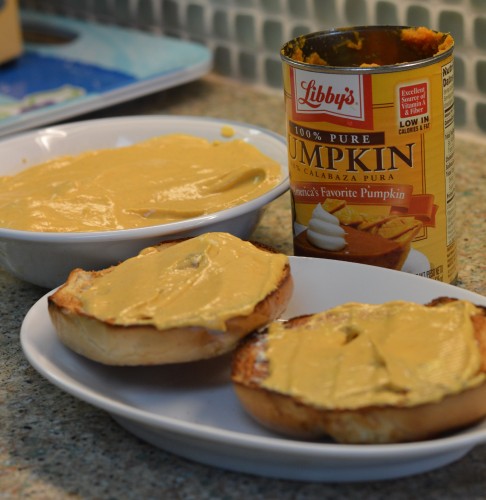 If you love pumpkin as much as I do make sure you check out the Pumpkin Can website where you  can share your favorite #PumpkinCan fact, get ideas and inspiration to help you get cooking delicious meals and treats with pumpkin, and also receive info on how you could win a Vitamix blender!
 For more ideas and inspiration, visit Libby's on Facebook, Libby's on Twitter, and Libby's on Pinterest