The holidays are a time when everyone gets together to make wonderful memories, and I love being able to cherish those memories year round. I?ll admit it?I?m that person at holiday gatherings. You know the one: the person always begging people to get together for a great shot or poking the camera into a group of friends to try to catch a ?candid? shot. My pictures of gatherings of friends and family are some of my most cherished possessions and memories.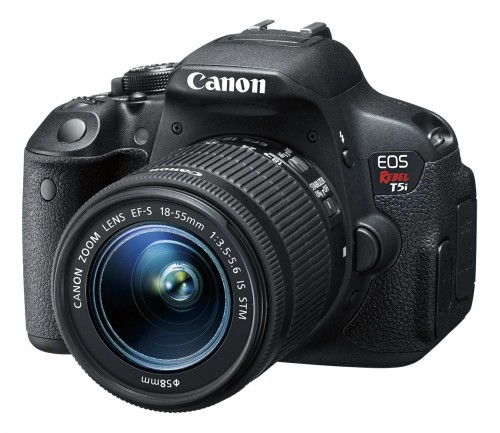 But have you ever tried taking pictures with a sub-par camera? I?ve had better years than others, but pictures from some family gatherings have been ruined due to bad cameras with bad picture quality. Now that I know how tragic it is to have bad pictures, I always turn to Canon. Best Buy has an amazing selection of Canon cameras and knowledgeable salespeople to help you find the perfect camera for your holiday gatherings and for the rest of the year. One of my favorites in the Canon EOS Rebel T5i, which is a mouthful, but is also one of Best Buy?s best selling DSLR camera. I was a little intimated to use a DSLR, but this Canon model makes it fun and easy to take professional-quality photos. The image quality is fantastic, as it is with all Canon cameras, but the EOS Rebel T5i also takes HD video with continuous autofocus and has an 18-megapixel sensor for the best pictures possible.

Best Buy is helping make your holiday pictures even sweeter by offering a great deal on their selection of cameras. You can save $150 on the Canon EOS Rebel T5i at Best Buy, valid December 7-December 20. Visit Best Buy to learn more.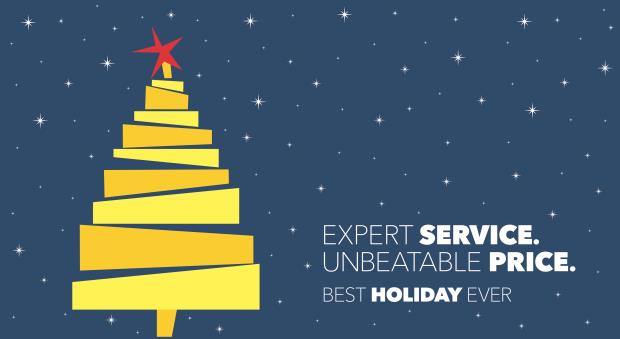 With a great camera in hand, I know I?ll be able to capture those irreplaceable moments from this year?s holiday gatherings, as well as those moments throughout the year.
What are your favorite holiday pictures?