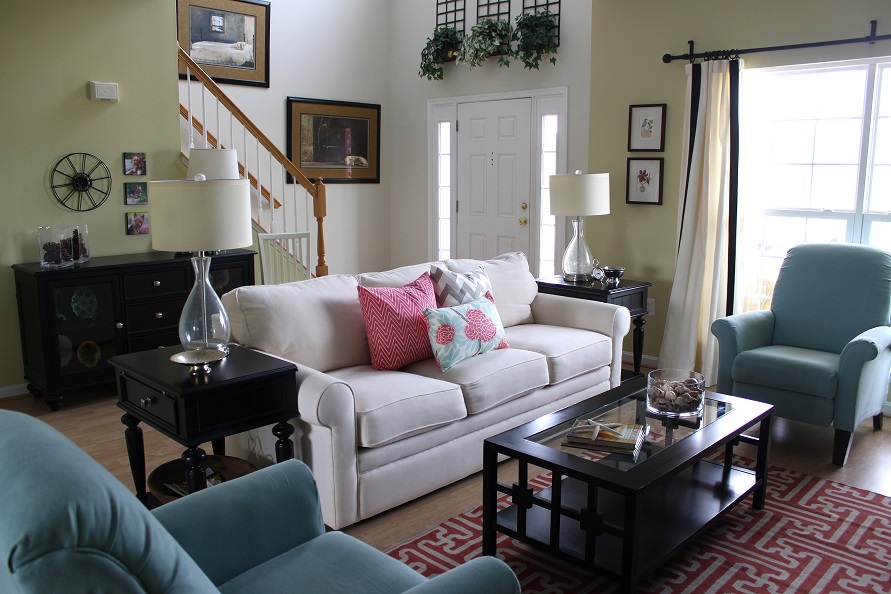 Spring cleaning might be the common time to spruce up your home, but there's no need to wait so long. As the new year begins, you can make your household improvements a priority right away. Take down those holiday decorations, and start looking at the house with a critical eye. There are several ways you can improve and clean up the house so that it sparkles as the days grow longer into spring.
Call for Exterior Inspections
The exterior of your home takes the brunt of the weathering elements in your neighborhood so give it some tender-loving care. Hire a roofer to inspect the shingles and a general contractor for the siding's evaluation. These professionals can tell you if any repairs or replacement parts are necessary. Taking care of the building envelope will save on energy costs and improve the property value over time.
Scrub Those Carpets
Visitors and residents might wipe their feet on the doormat every time they enter the home, but that fact doesn't mean the carpets are pristine. Hire a carpet cleaning service, such as Green Choice Carpet cleaning, to service your entire household. Professionals will offer you an estimate on the home's square footage and bring in the professional-grade cleaning machines. The home can have a fresh scent with just one carpet-cleaning visit.
Improve Your Finances
Cleaning your home also includes a fresh start with your finances. If you have an older vehicle, repair costs might be skyrocketing every month that it's in the mechanic's shop. Go online and use a cost of car comparison tool. Purchasing a new or used vehicle might be a better solution for you and the family.
Give it Some Paint
As winter wears on, you may notice that your interior paint appears drab. Don't hesitate to pick out a new color and apply it to the living room, hallway or bedrooms. Painting one room alone improves the area's appearance and improves the home's value if selling it is a goal in the near future. Simply select attractive colors that most people would love on their walls, such as beige or cream.
When you call any professionals to your home, you should thoroughly research them beforehand. Use the Internet to read over reviews and narrow down your selections. You'll know what to expect when any professional arrives for an estimate or household service. Your home is your castle so treat it as such.