?
?
?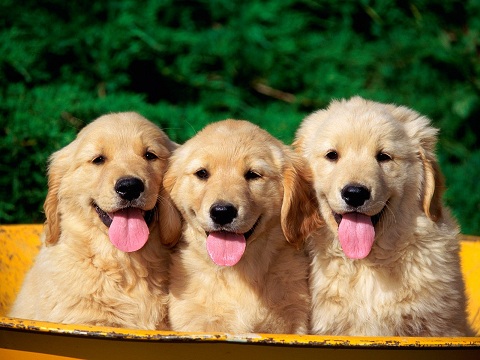 Dog?s truly are man?s (and women?s) best friend, and getting a new dog can be an extremely exciting time for you and your family.? Still, not all dogs are created equal, and there are numerous things to consider before rushing into purchasing your next pooch.? Several different factors come into play when choosing the right breed, and fortunately there is a new Dog Breed Comparison Tool that eases the process, helping to sift through the dozens of dog breeds to find which one is perfect for your family.? Here are some of the things to consider when choosing your next dog:
Shedding:? If your dog will live primarily outside, then this might not be very much of a factor for you, but most people should consider how much a dog will or will not shed.? A dog that sheds too much can ruin any relationship between you and your dog.
?
Size: Some people like big dogs.? Some people like small dogs.? And yes, some people like medium dogs.? Make sure you know how tall, as well as how heavy your puppy will grow to be, because as much as you wish it wasn?t true, puppies won?t stay puppies forever.? Dogs can range from eight pounds to a hundred and eighty pounds, so whatever your preference is, make sure the breed of dog you get fits your fancy.
?
?Temperament: The fact of the matter is, different breeds of dogs act differently.? Some are quiet, loyal and alert, where as others are social, responsive, and aggressive.? Knowing how a certain breed usually acts is critical to making the right choice.
?
?
There is a ton to consider before choosing which type of dog to get, but FindTheBest?s breed comparison tool can help to simplify the entire process.? Moreover, once you have narrowed your choices down to just a few different breeds, make a Side-By-Side Comparison and share it with your family before making a decision. Make sure to consider these factors next time you?re thinking about getting a new pup, and you?re sure to get a new best friend!