This year I?m celebrating my first Mother?s Day as an official mom. Now that I have a baby of my own, I?m realizing how important the holiday is and it?s motivated me to find the perfect gifts for all the women in my life. I was a little surprised when I found some of the best Mother?s Day shopping at Babies R Us. I?m there all the time picking up the necessities and fun extras for my baby boy, but now I can get all of the Mother?s Day gift I need for moms, in laws, grandmas, and more.
There are so many great Mother's Day products at Babies R Us, but here are a few I wouldn?t mind receiving this Mothers Day (hint hint, husband)
Tree Hut Coconut Lime Body Scrub has a calming smell mixed with powerful exfoliation skills. It?s perfect for that relaxing at-home spa day that every mom deserves.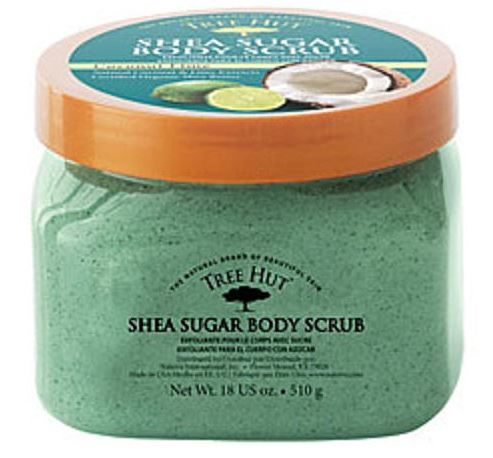 This Sterling Silver Monogram Necklace comes in every letter and can be customized with extra pendants or beads. It?s a delicate and feminine piece that celebrates motherhood in a stylish way.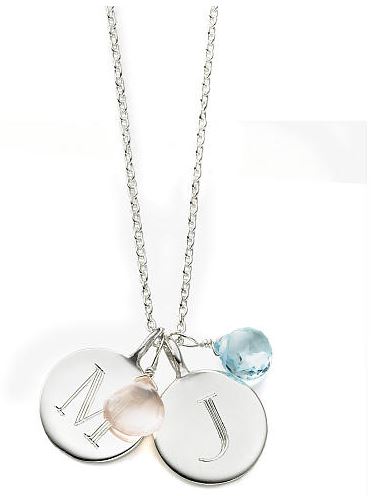 This Me and Nana Picture Frame would be adorable for any grandma. Just put a picture of nana and your child inside for the perfect sentimental gift.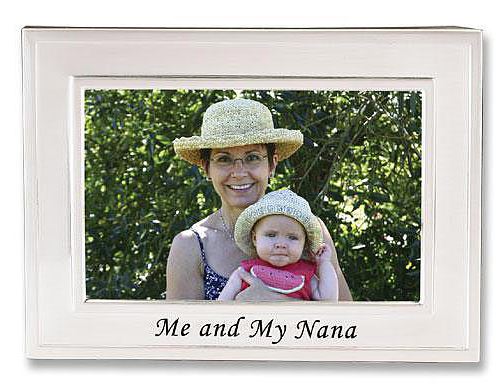 And of course, what mom wouldn?t say no to anything from the Candy Shoppe? All that chocolate is definitely calling my name.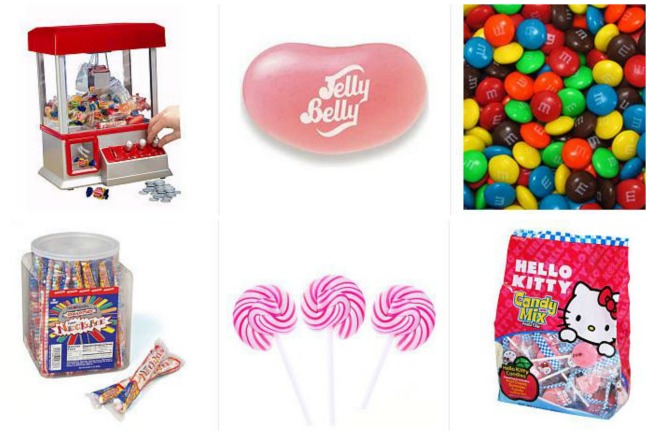 Babies R Us already has great prices, but you can save even more by using Coupons.com for extra deals. They not only have fantastic Coupons.com Babies R Us coupon codes, but great deals and discounts for tons of other stores. From clothing to outdoor gear, Coupons.com can help you save on more than just groceries. I always check coupons.com before shopping to find extra discounts and it has helped me save tons of money.
This Mother?s Day, treat the special ladies in your life (and maybe yourself) to something special. Babies R Us is the perfect place to get everything they need.
Giveaway
Coupons.com is giving away a $150 Babies R Us Gift Card.? ?Giveaway open to U.S. only and ends on Saturday May 10.