Drugstore makeup has improved the quality of products over the past few years. Don't we all remember the days of strolling around the drugstore makeup aisle with our moms to pick up some 'play makeup'. Well times have certainly changed and budget friendly makeup products have given high-end brands a run for their money. It's high time that makeup has become affordable. Here are our top picks for some beauty buys that's easy on our wallets.
Mascara
You can easily find a high end dupe for mascara. With so many brands out with different formulas and brushes, a wide variety of mascaras only means more confusion. Try to do your homework and read reviews online before heading out to the drugstore. The packaging might say volumizing but might end up giving you spider lashes.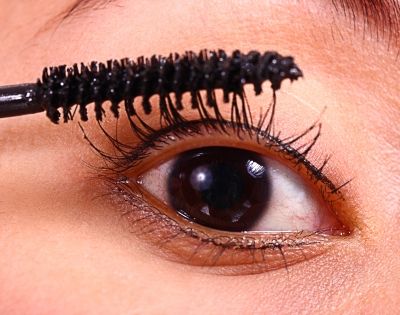 Blush
Blushes have really come a long way from being sheer and chalky to being silky smooth and pigmented. The reformulation of some of our favorite blushes such as CoverGirl's Cheekers is a great way to ease your wallet into softer shimmery shades of blush.
Matte Lipsticks
Something you may be lacking in your makeup bag. Skip out on high end matte lipsticks. Instead opt for brands such as Wet N Wild and Revlon for a bold matte lip color. Why not try out a bright fuchsia pink lip or a cherry lip?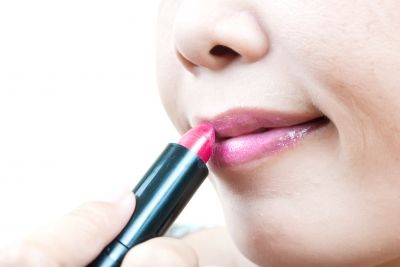 Mini Nail Polish
A great way to try out a huge variety of nail polishes is to purchase mini sized bottles. The prices range from .50 cents to $1, can you imagine all the fun with so many colors. Try out a mini nail polish set from various brands such as OPI or Orly if you can't splurge on a full size.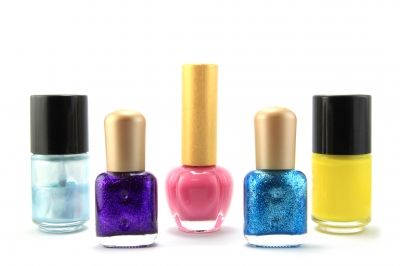 Foundation
The most trickiest makeup item to purchase from the drugstore. A trick to determining a close match to your skin tone is to hold a foundation up to your jaw. Take a friend with you to help pick your closest match. Better yet, pick up a foundation that you currently use. Match the bottle closest to the selection. It's a difficult task but with so many foundations being high-end dupe worthy, it's worth a shot!