?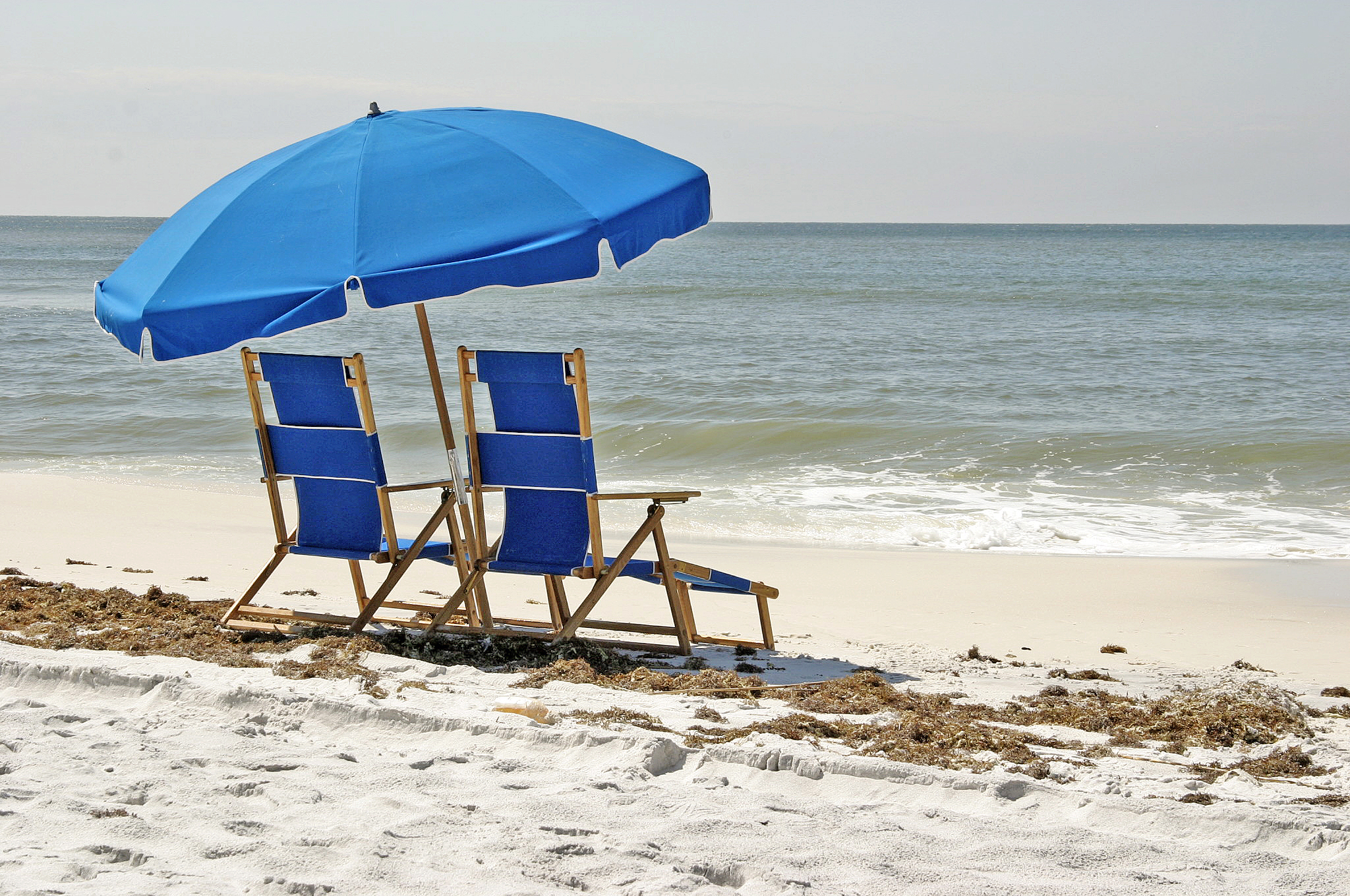 I love to cook. Cleaning up the kitchen is another story, but I love getting in the kitchen and making something delicious for my kids. I watch the Food TV Network all the time. There a lot of shows I really like, but my favorite is "Giada at Home." The chef is Giada DeLaurentiis and everything she makes looks good. I think it also helps that she has an immaculate white kitchen with a view of the ocean from her kitchen sink.
She makes a variety of things, but her show this past weekend had something I have to try. She made…
Linguine with Avacado and Arugula Pesto.
Ingredients
1 pound linguine pasta
2 medium avocados, halved, peeled, and seeded (about 12 ounces total)
3 cups baby arugula leaves (3 ounces)
1 packed cup fresh basil leaves
3 tablespoons fresh lime juice (from 2 large limes)
2 cloves garlic, peeled and smashed
1 teaspoon kosher salt
1/2 teaspoon freshly ground black pepper
1 cup grated Parmesan (4 ounces)
1/2 cup sliced almonds, toasted (see Cook's Note)
Directions
Cook's Note: To toast the almonds, arrange in a single layer on a baking sheet. Bake in a preheated 350 degrees F oven for 6 to 8 minutes until lightly toasted. Cool completely before using.
Bring a large pot of salted water to a boil over high heat. Add the pasta and cook until tender but still firm to the bite, stirring occasionally, 8 to 10 minutes. Drain and reserve about 1 cup of the pasta water. Place in a serving bowl.
Using a spoon, scoop out the flesh from the avocados and place in a food processor. Add the arugula, basil, lime juice, garlic, salt, and pepper. Blend until smooth.
Pour the pesto over the pasta and toss together. Add the cheese and almonds and toss together until coated, adding the pasta water, as needed, to loosen the sauce. She also made…
Lime and Cornmeal Cookies With a Citrus Glaze
Ingredients
Cookies:
1/2 stick unsalted butter, at room temperature
1 cup sugar
3 large limes, zested
1 egg, at room temperature
3 tablespoons fresh lime juice (2 to 3 large limes)
1/2 teaspoon pure vanilla extract
1 1/2 cups rice flour, plus extra for dusting
1/2 cup cornmeal
1/2 teaspoon baking powder
1/4 teaspoon fine sea salt
Glaze:
1 1/3 cups powdered sugar
2 large limes, zested
3 tablespoons fresh lemon juice
Special equipment: 3-inch round cookie cutter
Directions
For the cookies: Line a baking sheet with a silicone liner or parchment paper. Set aside.
In a food processor, pulse together the butter, sugar, and lime zest until combined. Add the egg, lime juice, and vanilla. Process until smooth. Add the rice flour, cornmeal, baking powder, and salt. Process until the mixture forms a dough. Place the dough on a lightly floured surface and knead for 20 seconds. Form the dough into a ball, wrap in plastic, and refrigerate for 20 minutes.
Place an oven rack in the center of the oven. Preheat the oven to 350 degrees F. Lightly flour a work surface. Cut the dough in half and roll out each piece into a 9-inch diameter circle, about 1/4-inch thick. Using a 3-inch round cookie cutter, cut the dough into 10 circles and arrange on the prepared baking sheet. Gather any scraps of dough, knead together, and roll out to 1/4-inch thick. Cut out 2 additional rounds of dough and place on the baking sheet. Bake until light golden around the edges, 15 to 20 minutes. Cool for 10 minutes and transfer to a cooling rack to cool completely, about 15 minutes.
For the glaze: In a medium bowl, whisk together the powdered sugar, lime zest, and lemon juice until smooth. Spread about 1 teaspoon of the glaze onto each cookie leaving, a 1/4-inch border around the edge. Allow the glaze to harden for about 45 minutes before serving.
She didn't make this to go with it, but I think it would definitely go right along with these two recipes.
Ginger, Lemon, and Lime Martinis
Ingredients
Ice Cubes:
1 large lime sliced into 4 1/4-inch thick slices
1 cup water
1/2 cup fresh lime juice (from 4 large limes)
Ginger Simple Syrup:
1 cup water
1 cup sugar
1 4-inch piece fresh ginger, peeled and diced into 1/4-inch pieces
Ice
1 cup lemon-flavored vodka
1/2 cup sparkling water, chilled
Special equipment: ice cube tray
Directions
For the ice cubes: Cut each lime slice in quarters and place into 16 ice cube molds. Combine the water and lime juice and pour over the lime slices. Freeze for at least 4 hours until frozen.
For the syrup: In a small saucepan, combine the water, sugar, and ginger over medium heat. Bring to a boil, reduce heat, and simmer for 5 minutes, stirring occasionally, until the sugar has dissolved. Remove the pan from the heat and allow the mixture to cool, about 20 minutes. Cover the pan and refrigerate for 4 hours.
Chill 4 martini glasses in the freezer. Fill a cocktail shaker with ice. Add the vodka, ginger syrup, and sparkling water. Shake for 10 seconds and strain the mixture into the prepared glasses. Place 1 to 2 lime-flavored ice cubes in each glass and serve.
.All that you are missing is a beautiful boat ride and sunset!