Buying a car from a licensed dealer is a fantastic way to know exactly what you're buying. While you might find that it's easier to search online for a used car on Facebook Marketplace or Craigslist it's not the best way to buy your next car. If you're in the market for a used car, I highly recommend you visit your local dealership. Today I'm featuring the advantages of going with this method so that you make the most educated decision on your next car purchase.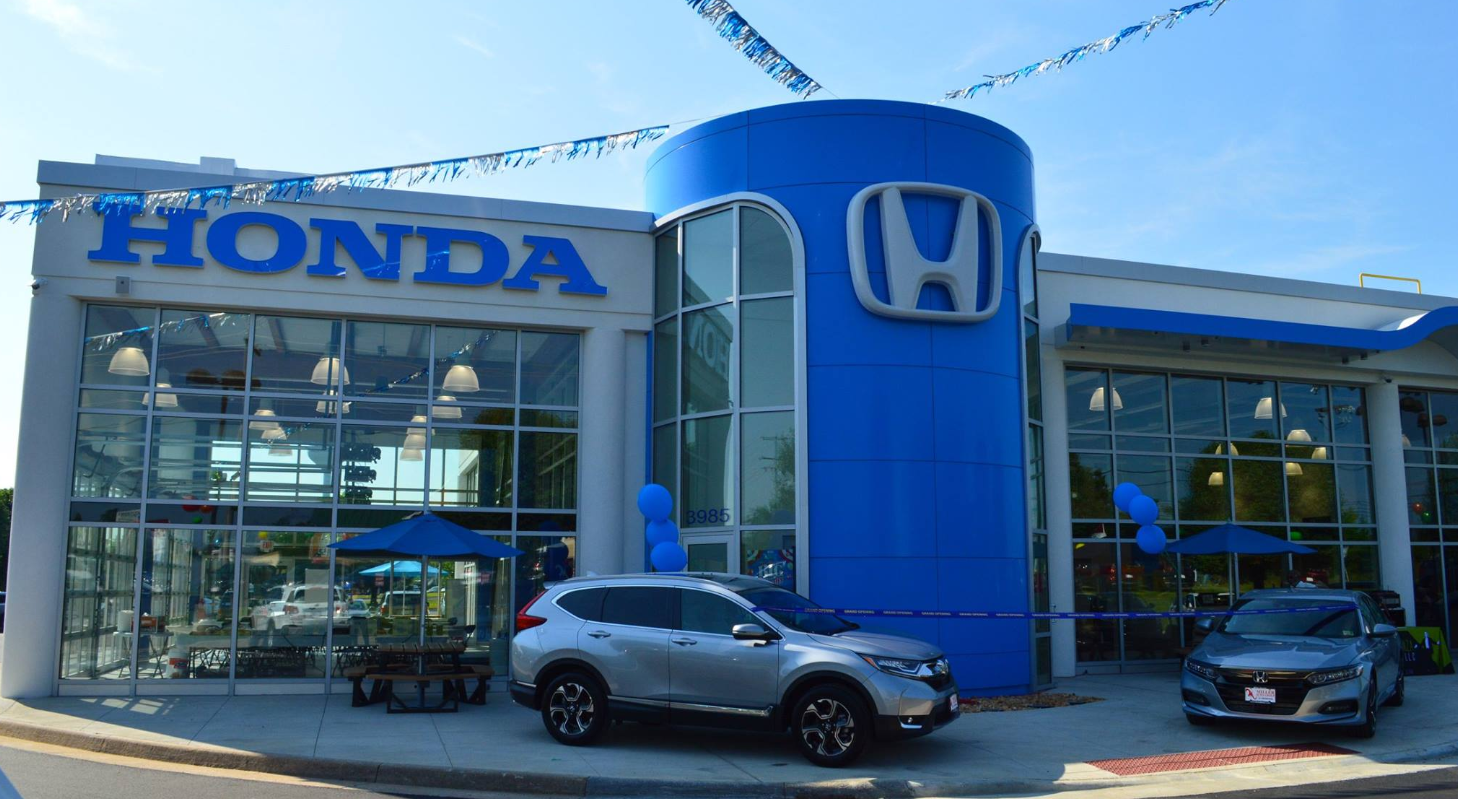 Advantages of Buying a Used Car From a Licensed Dealer
More Options
When you buy a used car from a licensed dealer, you're able to have more of a selection to choose from. Not only will a licensed dealer have more vehicle options, but they can also often get more featured accessories added to the used vehicle that will suit your needs.
Awesome Customer Service
Most car dealerships have excellent customer service. They have consumer rankings that you can review prior to your trip to the dealership so you know where they rank with other car buyers. This ensures you're able to work with someone who puts the customer first.
Financing Options
A licensed dealer will have more financing options because consumer to consumer sales are normally cash deals, this makes buying a used car from a licensed dealer more beneficial. You'll be able to work with the dealership to find the right financing options for your budget.
Personal Experience
When you opt to buy a used car from a licensed dealer, you'll get a more personal experience. Car dealerships are in the business of selling cars which means they'll have all of the answers you need and in most cases, be able to run a report on the used car before you make the decision to buy it.
Buying a Used Car is a Big Decision
At the end of the day buying a used car is a big deal. This will be a huge expense to budget for, and that's why it's so important you make the right decision. Being able to test drive different cars and discuss options with a licensed dealer truly does make the car shopping experience much easier.
While there are advantages of buying a used car from a private seller, the advantages of buying a used car from a licensed dealer are far more extensive than private sales. I hope you'll use my list shared today as a means to head to the best car dealership near you the next time you're in the market to buy a used car.