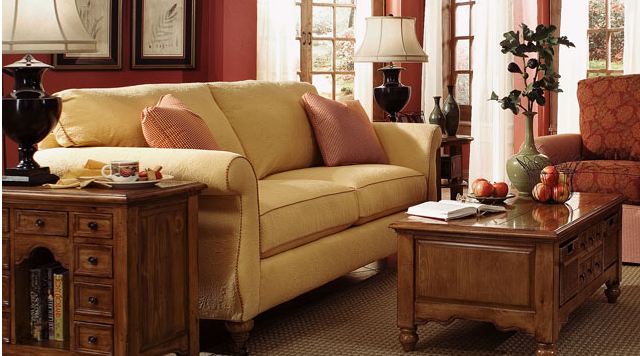 Anyone who has ever shopped for household furnishings can tell you just how daunting furniture shopping can be.  Most families today are on such tight budgets that one may find themselves hopping around from one store to another trying to find the BEST deal.
How can you blame them? 
We are faced with hard economic times, so it is only natural that as consumer we are looking for ways to stretch the mighty dollar and get more bang for the buck.
Is it too much to ask for great quality at a remarkable price?  I don't think so.
Stores like Direct Buy can offer you just that.

As a top leader in brand-name household products, furnishing, and appliances and more, Direct Buy can offer consumers quality brand products at a fractions of retail prices.
A Direct Buy Membershipgives members all the perks of dealer prices, warranties and guarantees minus the huge retail mark-up you would get at other places.  The special deals consumers receive through the Direct Buy Membership is made possible by receiving large quantities of items directly from the manufacturer which in turns save its members more money.
To become a member of the Direct Buy program, there is a fee entailed.  If individuals want to familiarize themselves with the service and learn more about the benefits, Directbuy offers a special visitors pass where you can tour one of the local showrooms.  Here, potential members can make all the price comparisons and see if the Direct Buy membership is right for them.
If you plan on doing any redecorating anytime soon, you may want to go online to read more Direct Buy Reviews.  This way you can see what customers think, learn from their experiences and make a decision that is right for you.