Wedding trends are becoming bigger and more interesting than ever before. While some are over the top, others are just the perfect addition when you want to add a personal touch to your special day celebration. Whether you?re on a budget or not, these trends will offer some inspiration for your wedding preparation.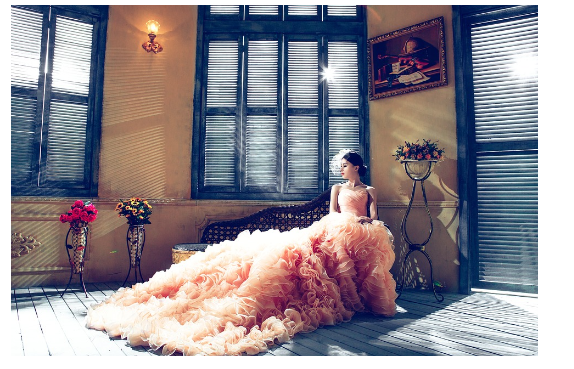 Pick any of these trendy wedding ideas, adapt them to your wedding style and of course your budget for an unforgettable special day.
Elegant Wedding Invitations
Today?s wedding invitations are no longer the usual card and writing. Trendy options like the use of foil stamping, plexiglas invites and glow-in-the-dark ink are some of the few attractive stationery trends that many couples planning a wedding are going for. Add to that bespoke illustrations and bold envelopes that will get the guests excited from the very moment they receive an invite.
Bold Wedding Dresses
Brides and their dresses have always been the centerpiece attraction in weddings. While you can never go wrong with experimenting different dressing options, vintage wedding dresses, sparkly gowns, breezy silhouettes, airy skirts, over-the-shoulder dresses, floral embellishments and minimalistic, neutral dresses combined with statement accessories are some of the popular trends today: more options here.
Greenery
Wedding decor trends are going all natural: green. More to-be-wedded couples are ditching the traditional spring/summer wedding and opting to do their weddings in autumn which makes for a beautiful backdrop. You can never go wrong with a garden wedding, with its romantic setting and fresh florals.
Floral-inspired invitations, fresh flowers and the use of oversized potted trees in ballrooms are some of the trends making a comeback. A combination of greenery, not just the color, incorporated with natural elements like stone and wood form the perfect wedding decor setting.
Fun Food Presentations
The traditional sit-down dinner is being replaced with more interactive fun food options and presentations. From moving food trucks to interactive food stations and self-service bars that feature waiters serving food and wine on the go, there?s a new twist to the expected, including food and drink pairings.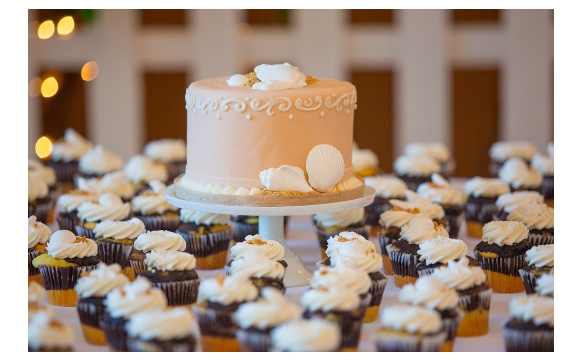 Menus are also featuring local specialties and favorite foods. In addition to that, according to www.sweetservices.com wedding couples are also requesting for custom bites like candies for guests.
Trendy Gift Lounge
Weddings are also moving away from the normal gifting practices to more trendy options. One popular trend is staffing a room full of swag, favorite drinks, snacks and local sweet treats and allowing guests to choose their favorite things as they deliver the gifts. Best of all, the bride, bridegroom and their families can greet and interact with guests as they arrive.
The Color Comeback
Pastels and neutrals have set the stage for a total comeback of colors. Expect to see more of bright color pairings and bold shades in wedding decor and wear. In fact, green has been the color of the year. With its earthy and vibrant color, it?s perfect for all seasons. From shades of different colors in wedding linen, decor and floral arrangements, expect to see more colorful weddings.
Grand Getaways
Finally, grand getaways are becoming more of an in-thing in weddings today. From exiting in a classic oldie to pulling off an unexpected getaway on the back of a motorcycle, by helicopter or in a classic horse-drawn carriage, wedding couples are looking for something grander. A simple twist ensures a memorable exit or entrance.
There are many more trendy wedding ideas you can try out. Anything interesting goes, just make sure you take great photos!