Even with lower gas prices, filling up at the pump definitely adds up. However, making small changes to your driving habits can add up to big savings when it comes to gas mileage. Here are seven ways to make your driving more efficient: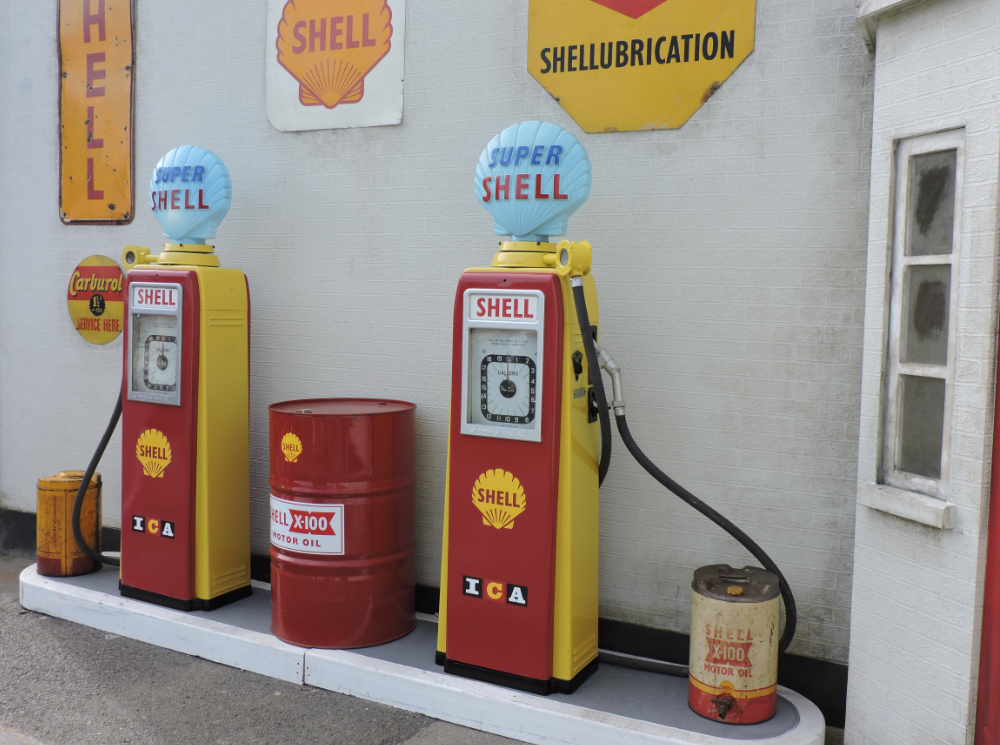 Go the speed limit. Maintaining a moderate speed helps your car burn fuel consistently. When you hit speeds of 50 MPH or more, most cars? gas mileage drops quickly. In fact, every 5 MPH you drive over 50 MPH is like paying an extra $0.13 per gallon for gas.
Avoid idling. Once you?ve been idling for more than one minute, it uses more fuel to keep the engine running than it does to turn off the engine and turn it on again.
Check your tires. Properly inflated tires reduce the amount of drag on the car, which helps the car move more efficiently and lowers the gas mileage. Check your tire pressure regularly and add air as needed to keep them at the ideal inflation levels.
Park in the shade. Keeping your car in hot temperatures can cause the fuel to evaporate more quickly, which means you?re paying for gas that you aren?t even using.
Lighten your load. A heavy trunk can weigh down your car and lead to drag, which lowers your fuel efficiency. Clean out unnecessary items from your car and trunk to reduce your MPG.
Use cruise control. Using cruise control on the highway helps you maintain a constant speed and, in most cases, will save gas.
Take cargo off the roof. As a general rule, anything that adds wind resistance also lowers your gas mileage. If possible, avoid carrying things on your roof, or at least remove the external cargo carrier when it?s not in use.
I have partnered?with the folks over at Fort Dodge Ford to bring you these tips to help you maximize your gas mileage.? Please feel to check them out if you get a moment.