With all of the time we spend driving, it is easy to see how the car can get cluttered with wrappers, trash, toys, food, and more. Turning your car into an organized driving machine can be as easy as giving yourself the tools for organizational success. Here are six tips to making (and keeping) a car organized.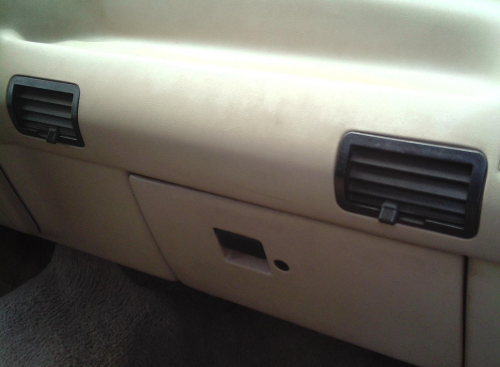 Keep things at arm?s reach. Make sure the things you grab the most are within reach, such as your sunglasses, tissues, and lip balm. The same principle works for your kids?put pockets of their most commonly used items, like a water bottle or books, easily within reach.
Portion out snacks. Instead of carrying around big, messy bags of snacks that can spill or get crumpled, portion smaller amounts of snacks into sealable plastic containers. This helps avoid the mess and makes it easier to stack snacks or fit them in a small crevice.
Use carabineers. Instead of letting things like grocery bags and dry cleaning slide around the backseat, hang carabineers from the doors or the back of seats to easily clip in items and keep them out of the way.
Repurpose items. Place a shower caddy under the center console with commonly used items, use closet organizers in the backseat to store snacks and games, and put backroom hooks by the doors to hang backpacks or jackets. Think outside the box to use items you may already have around the house.
Create a glove box command center. Make a place for all of the important papers you keep in the car, such as the insurance information and title, either by putting them in a binder or pocket system. You can also leave a spot for less-permanent papers you still need to access.
Use a trashcan. Even just placing a small trashcan or trash bag in the car can help control clutter and reign in the loose trash. Put it in a place that is easily reachable from most of the car and encourage your passengers to use it regularly.
Shopping for a new or used car? ?Be sure to check out Ames Ford who I have partnered with to bring you this post.