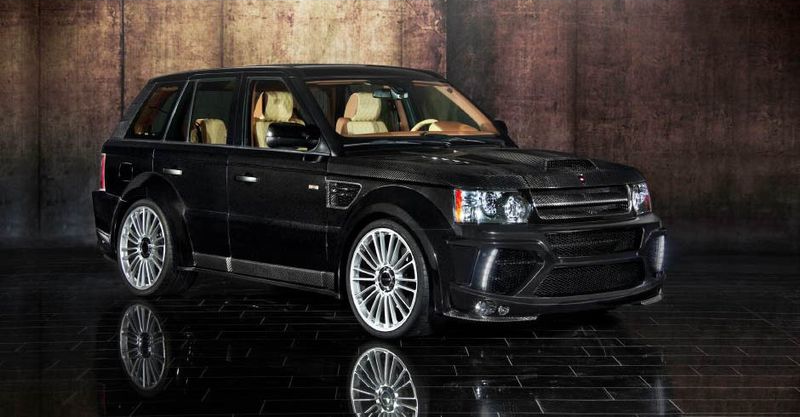 Although they are practical and provide lots of storage for hauling kids and their gear, there is definitely a certain stigma that exists about moms driving mini vans. If you want to transport your family in comfort without fitting the soccer mom mold, check out these seven great alternatives:
Chevy Traverse. Known for its safety and reliability, the Traverse consistently receives some of the highest crash-test scores. The car is powerful and fun to drive with a 288-horespower V-6 engine, but it still provides flexible seating to seat up to eight people.
BMW X3. This luxury crossover drives more like a sports car, while still providing the size and storage of a full-size SUV. Plus, it features rear legroom that can?t be beat.
Infiniti JX35. Although it?s on the pricier end of things, this car doesn?t skimp on added features for comfort and safety. The second-row seats have a tilt-and-slide feature that create a wide opening to the third row, perfect for when there are adults or fewer people in the car.
Ford Escape. This classic car is known for its reliability and great fuel efficiency. Newer models feature state-of-the-art that sync your car with your other devices to keep you connected and organized.
GMC Acadia. While still a crossover vehicle, the Acadia is large enough to accommodate everything you need to carry thanks to its huge cargo area. It also has an extremely smooth ride and great acceleration.
Toyota Venza. This car can take your family anywhere?with great fuel efficiency, a strong engine, and six-speed transmission, the Venza is reliable and powerful. It only holds five passengers but comes with great leg room and storage space.
Subaru Outback. This car has long been a favorite for adventurous families, and for good reason. With all-wheel drive, high ground clearance, and lots of cargo room, the Outback can comfortably take your family anywhere.