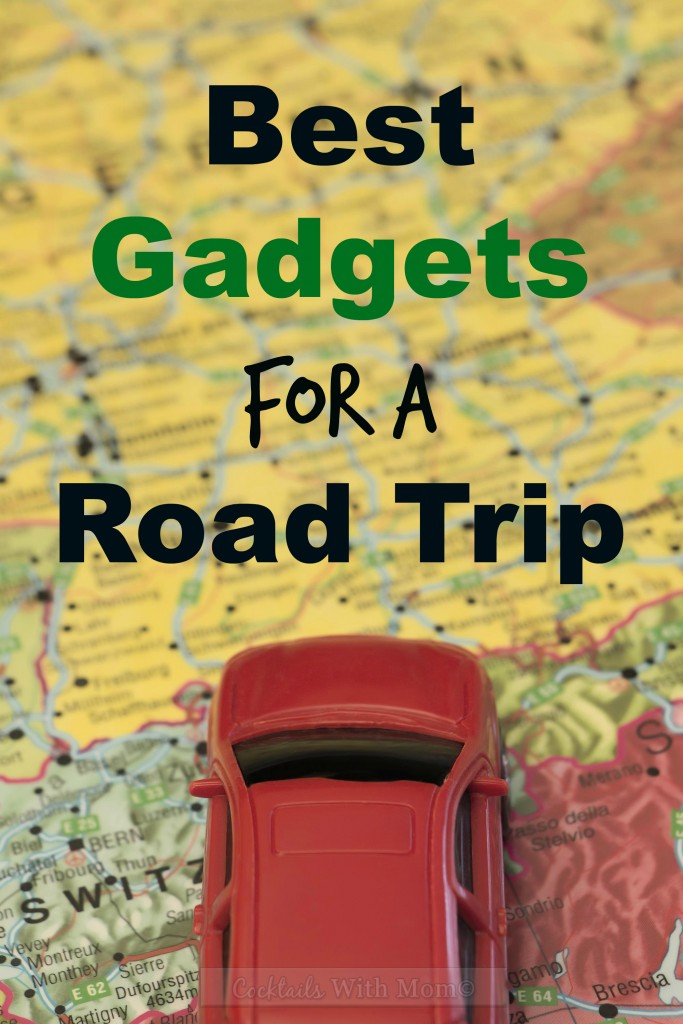 With spring break around the corner and summer coming soon, one thing is sure?it?s road trip season! All a successful road trip really requires is a tank of gas and the open road, but adding a few gadgets can create a more comfortable and memorable ride. Check out these five gadgets for your next road trip:
Mobile wireless Internet. Mobile routers can turn any car into a wireless hub, allowing you to use your favorite apps and even stream things on your laptop, phone, or tablet. The signal travels 150 feet from the car, meaning you can still access the Internet from a nearby hotel room or restaurant.
Electric cooler. Keep your road trip snacks warm or cool with a thermo-electric cooler that plugs into your cigarette lighter. These coolers maximize the temperature without ice, and some models even have split lids so you can keep some food cold and other food hot at the same time.
Car diagnostics kit. One of the worst things to happen on a road trip is a problem with your car when you?re in the middle of nowhere. Programs like CarMD tap into your car?s computerized diagnostic system to provide a readout of possible problems, what needs to be done to fix them, and even estimates of how much it will cost, which can save you lots of time and money on the road.
SteriPEN Traveller. Unfortunately, road trips have a habit of spreading germs, especially through unpredictable and often unsafe drinking water. The SteriPEN Traveller uses ultraviolet light to kill the germs in water in less than a minute, which can be especially helpful when you?re filling up a water bottle at yet another sketchy rest stop bathroom.
Noise-cancelling headphones. While road trips are great time for bonding with your family and friends, having some quiet time to yourself can also be beneficial. Noise-cancelling headphones block out noises from the car, other passengers, or the hotel to let you relax and focus in your own world.