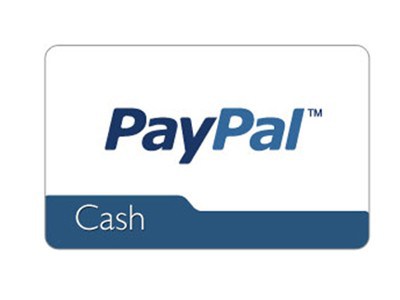 Sometimes keeping our homes truly clean can be a challenge. Especially during the summer. I'm sure many of you look forward to spending more time with the kiddos during this time, but you're also likely spending more time cleaning as well. Please correct me if I'm wrong!
I recently wrote a post about how I keep house during the summer with the kids being home. You'll find out what my secret weapon is and you'll even have a chance to win one!!!
Check out my article Save Yourself from Summer Spills to learn more about my favorite tool to help me keep house clean. Hop on over to see what it is and enter for your chance to win!!
GIVEAWAY
But First, enter here for your chance to win $10 Paypal Cash!!!
This post has been sponsored by?Sigmon Law.