Getting on the road for you annual family road trip can be exciting.  You've made all the preparations and have been looking for this day all year.
Before planning a road trip, it is mandatory to keep a check on few things such as map, restaurants, fuel check, maintaining your car and other things. There's a lot of apps that can help you do it all, along with information on the routes you take, pit stops, fuel tracking and more. Check out the apps we recommend below. This is in partnership with Kindle Dodge.  If you are in the market for a new care, don't forget to check them out.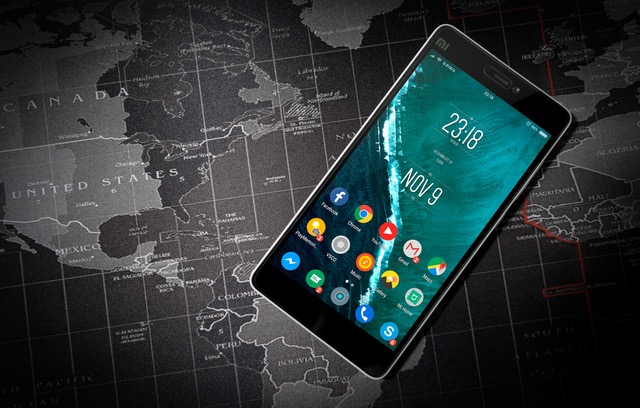 Top Apps for Your Trip
Before your road trip starts you'll want to download a few helpful apps.  Some of the top roadtrip apps include Waze, GasBuddy, iExit, RoadTrippers and AAA Mobile.
Summer break is an excellent time to get on the road and have a great vacation. Make sure to take the right steps to ensure a fun and safe drive.