Welcome to the Cocktails Spotlight!  What better way to wind down at the end of the day with your favorite beverage or cocktail. Whether you are preparing for some "Me Time", a special party or just spending time with family and friends – I hope you'll find a great recipe here at the  Cocktail Spotlight.
September is National Honey Month!    In celebration of the sweetest gift of nature – honey!   Here are two delicious recipes for you to try out and enjoy!  Cheers!
American Honey Julep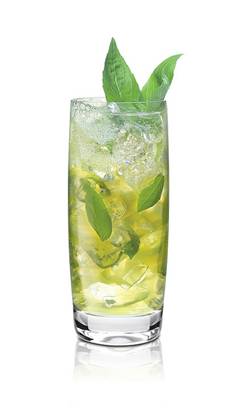 You Will Need:
2 oz. Wild Turkey 81
1 oz. Wild Turkey American Honey
1½ oz of Lemon juice
Mint Sprigs
Crushed Ice
Directions:
Slap mint springs in palm of your hand to release oils. Tear them into piece and add to shaker filled with all other ingredients and ice cubes. Shake vigorously. Pour ove crushed ice and garnish with a sprig of mint.
 Wild Honey Buck

You Will Need:
1 ½ oz American Honey
Dash of Angostura bitters
6 oz Ginger Beer
Directions:
Combine all ingredients in a shaker with ice. Stir and pour over fresh ice.
Cheers!
Recipe and photo provided by Campari America