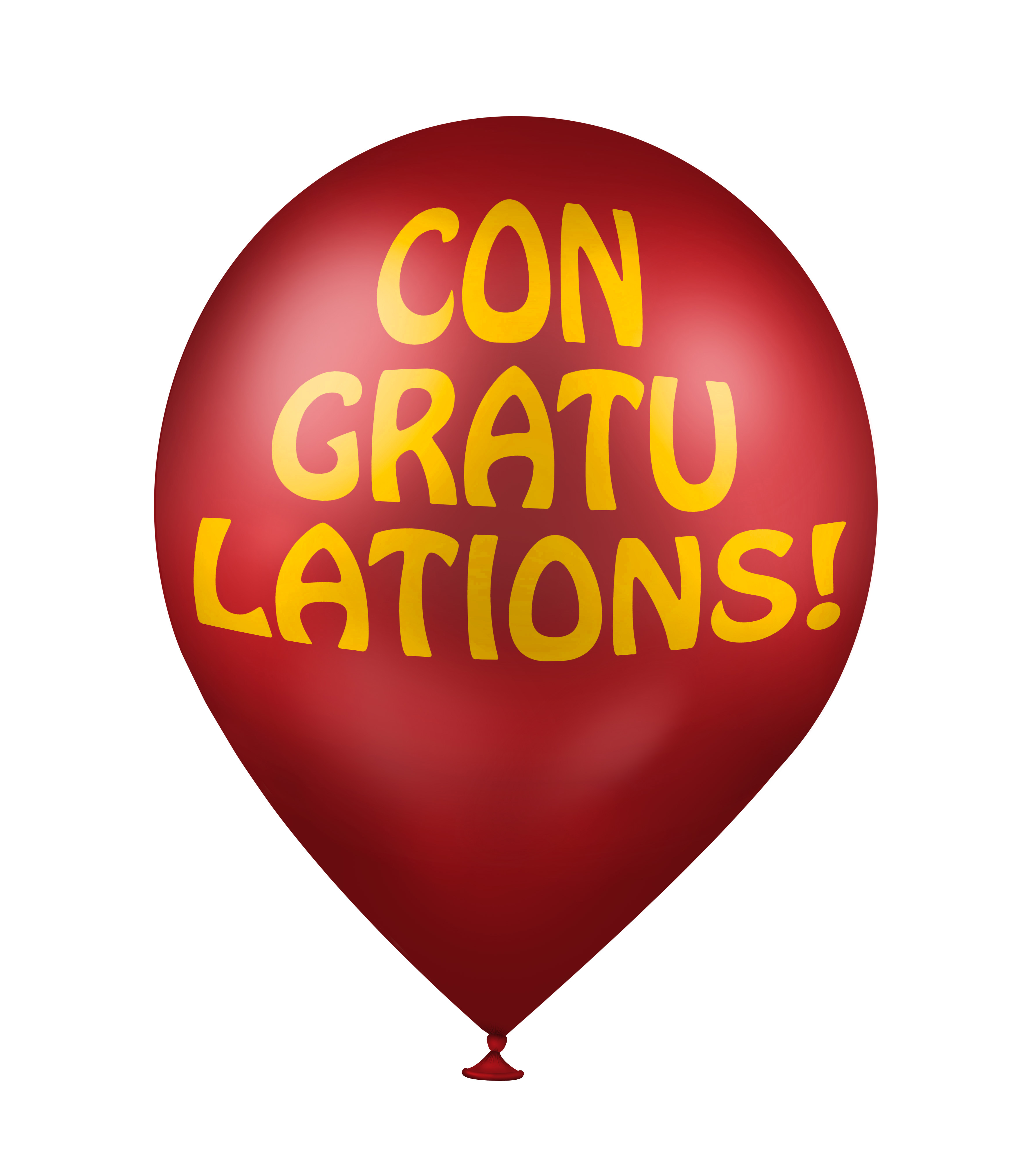 Jawbone Icon:Comment # 59   
Kat @ For the Love of Chaos said:   I'm subscribed to your email feed!

ArtSkills Postermaking Prize Pack
Comment # 104
R Hicks said: entered jawbone giveaway
Magic Bullett Giveaway
Vicky Andrews
Beets – Basic Purée
1 bunch of fresh beets, golden beats have a milder flavor
1. Wash then peel the beets (be sure to cut off the tops.) and then cut the beets into small chunks
2. Place chunks into a steamer pan with just enough water visible through the steamer basket. You may also boil them in a scant amount of water if you prefer.
3. Steam until tender
4. Do not reserve any left over water to use for thinning out the beets as Nitrates may seep into the cooking water
5. Place into Magic Bullet begin pureeing.
6. Add water as necessary to achieve a smooth, thin consistency.
You can cook the greens and serve like spinage. Also add some apple or pear to sweeten the beets
Lee
This is so good you'll want to eat it yourself!
Peach Chicken
1/2 cup cooked boneless chicken, chopped
1/4 cup cooked brown rice
1 ripe peach
1 tablespoon peach juice
1 tablespoon milk
2 teaspoon wheat germ
Mix all ingredients together and chop roughly in a food processor or blender.
Drew
Pureed Split Pea Soup
1 cup split peas, rinsed
2 1/2 cups water
Cook the split peas about 45 minutes until tender, adding more water if necessary to make it soupy. Cool and puree in blender.
 
Susan Smoaks
Potato Pie
Mix sweet potato, yogurt, cereal and a dash of cinnamon, top with powdered Cheerios – mix well