Has your dog lost interest in the dog food he used to love or dog food in general?
Our dog Spinna is generally a very happy dog and he loves to eat and ironically there have been times I wondered if he ever gets bored with the food he eats.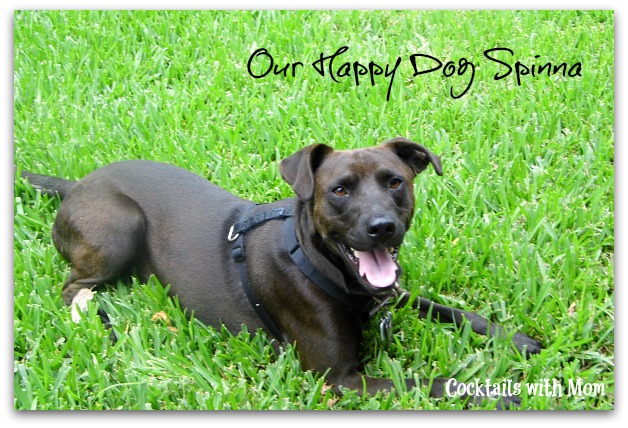 With some foods he seem a bit more excited while with some it just well seems blah. Well, that happiness considerable increased when he received the biggest package of dog food and treats from the folks at Beneful for him to try!?? As soon as the package of Beneful goodies arrived, we opened it to give them a try. The very first bowl I gave him of the Beneful Chicken Stew he sniffed it and gobbled it down without coming up for air. Usually he takes his time in eating it but this time he devoured it in no time.
?As far as the treats, he was even more excited !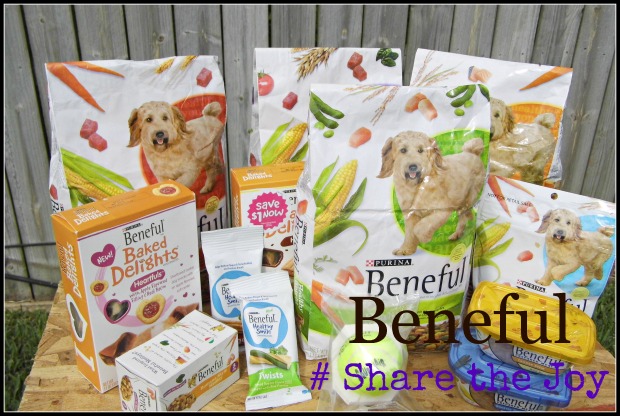 In a recent Beneful survey* which revealed that America?s dogs are experiencing?dinner doldrums!??More than one-third (34 percent) of the U.S. dog owners surveyed say they have to entice their dogs to eat their food at least once a week and nearly one-in-five (19 percent) say they have to entice their dogs to eat their foodevery day.? Nearly half of the dog owners surveyed (46 percent) say their dogs get bored eating the same food every day and 89% agree that their dogs? nutrition is as important to them as their own.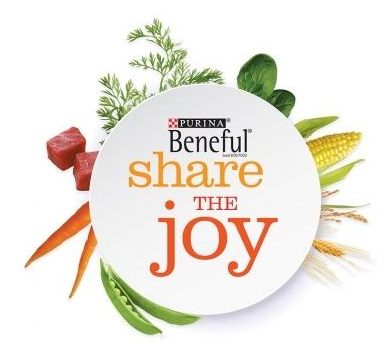 ? You can check out the full line of Beneful products at?www.beneful.com/Products.
To help bring more joy back to mealtime and end dinnertime disappointment, Beneful wants to Share the Joy of a nutritious, delicious meal with dog owners across the country and we?d like to invite you to be part of the fun!