Colorado is one of the top ten states in America that has the highest number of tourists per year, and it comes with a valid reason. The state comprises highly diversified geographical landscapes from high plains, mountains, and vast dunes.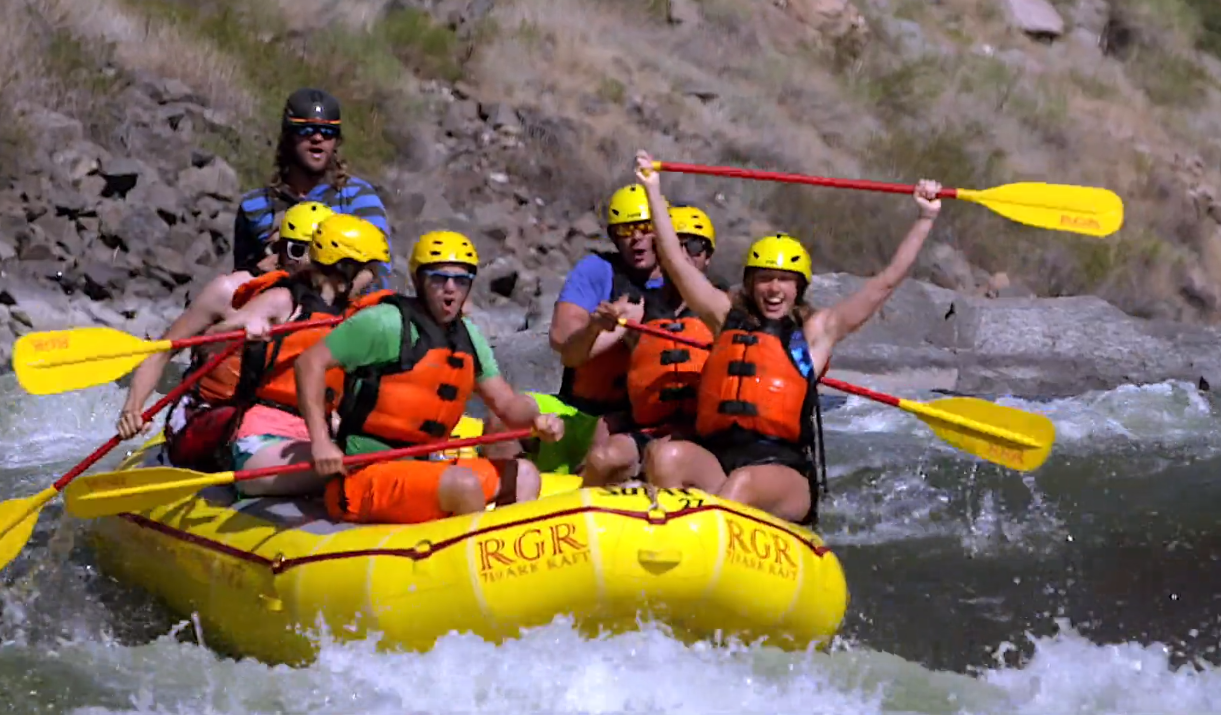 One of the tourist attractions found in the state is white water rafting Colorado. If this is the first time you are visiting or even trying water rafting for that matter, then you better take note of some points. Safety, weather conditions, and rafting locations are essential to know in advance before booking your rafting trip. 
Find a professional guide 
Throughout the whole rafting session, your guide will serve as your protector, and you must follow his instructions properly for everybody to remain safe. As such, it is in your best interest to find a reliable guide that has familiarized and mastered the route that you are passing through. 
Places to traverse through
There are more than twenty rafting routes that you can select from, and it will depend on your preferred intensity level. Some rivers are calm, which is perfect for those who want a kayak like an experience. For high-intensity experience, there are also torrid rivers that are more difficult to navigate through. 
Here are some of the most popular rivers where you can experience white water rafting in Colorado.
Arkansas River in Buena Vista
The river spans over two thousand kilometers, but the traversable route is in between two mountains with a height of 14,000 feet. The river has the Bighorn Sheep Canyon, which is a perfect place for families who only wants a calm white water rafting experience.
Not only is the Arkansas River, the 6th longest in America, but it also provides a mesmerizing cliff view in the Royal George area.            
The Colorado River 
Stretching at almost fifteen hundred miles, the Colorado River attracts more than 22,000 of thrill-seekers every year. It is a favorite amongst enthusiasts because of its diverse torrents which go from almost still water to a rapid and adventurous stream. 
The Rio Grande River 
If you are looking for more than just an adrenaline rush, the Rio Grande River, which translates to the Great River of the North is the best place for you. 
The river, which is the fifth-largest in the United States, passes through the scenic views of the San Juan Mountains. The mountain is known for its healthy floral cultivation as well as a home to wild animals. 
Best time to try water rafting
White water rafting adventure is available throughout the year, but the only difference is intensity levels. During summer or specifically in May and June, snow from the mountains begins to melt. The melting snow will then flow to the river and make the flow faster and more rapid. 
On the other hand, on colder climate conditions such as from August to September, most rivers are generally calmer and milder. So, depending on who you are with and what kind of torrent you are seeking for, make sure to check the weather conditions first. 
It is safe to say that Colorado is a paradise for thrill-seekers in America. It provides the countries best white-water rafting locations. If you are visiting the place, make sure to try water rafting so that you can truly feel the full Colorado experience.