Tequila is an alcoholic drink made from the blue agave plant, native to Mexico. It has a distinct flavor and aroma that sets it apart from other drinks, making tequila one of the most popular spirits in the world. Tequila can be enjoyed as a shot or mixed into cocktails like margaritas and palomas. If you can, always source premium pure agave tequila. Then you will know that you are obtaining a high grade of tequila to satisfy the taste buds.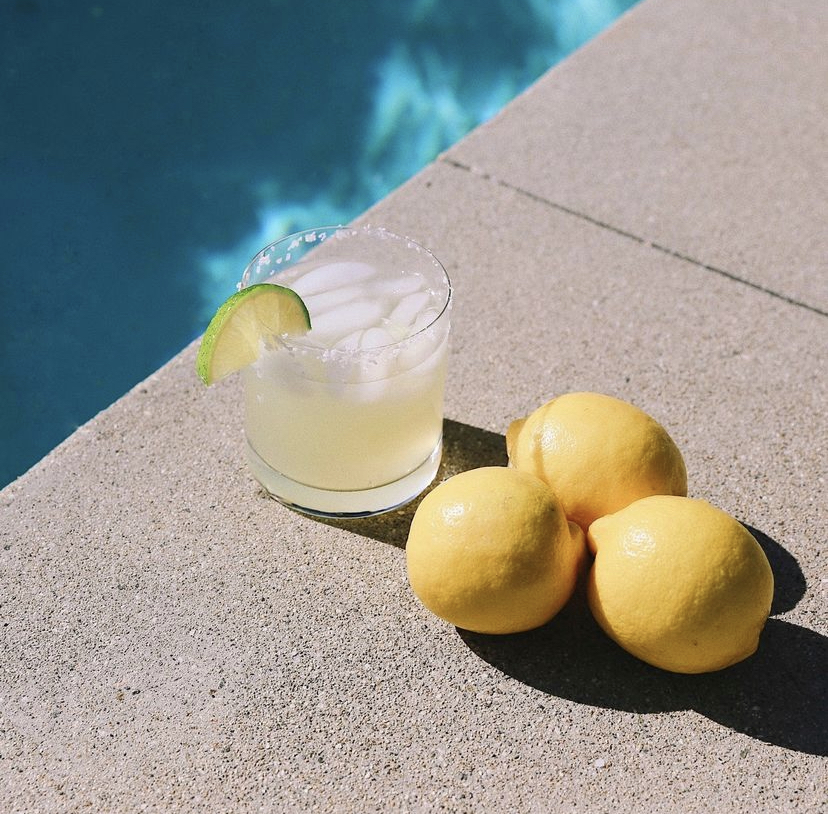 Whether you're drinking tequila straight or mixing it with other ingredients, there are some things you should know about this versatile drink. From its history to how tequila is produced and more, here is what there is to know about tequila!
Tequila's History
Tequila has a long history in Mexico, dating back to the 1500s. It is closely tied to the culture of the country and was even declared a national Mexican drink in 1974. The production process for tequila involves harvesting agave, cooking it with steam, pressing out the juice, fermenting it, and then distilling it. All tequilas are made in Mexico, but there is a wide variety of tequila brands available around the world, each with its unique taste and characteristics.
It is fascinating when an alcoholic beverage has some history attached to it. We can then appreciate the drink all the more. Not that we necessarily think about a drink's history as we drink it but might research it after to satisfy our curiosity. If it is our favorite drink many will expect us to know something about it. Particularly,if it appears as a quiz question and it is our turn to answer it.
Types of Tequila
Tequila comes in four main varieties: Blanco or "white" tequila (unaged), Reposado tequila (aged 2-12 months), Añejo tequila (aged 1-3 years), and Extra Añejo tequila (aged 3 or more years). Each type of tequila has its flavor profile, making it perfect for different kinds of drinks. For instance, blanco tequilas work well for margaritas, while tequilas that have aged longer are best enjoyed on their own.
It is fun experimenting with the different kinds of tequila as with similar drinks. We all have the tastes that we prefer and it can take a while to settle upon something we enjoy so much that it is our go-to drink on a night out. Although, you can always enjoy the same experience at home when you can source the quality you desire.
Having a choice is nice when most people might imagine that there is only one tequila to think of, when, in fact, that is far from the case.
Serving Tequila
When it comes to serving tequila, there is a right and wrong way. Traditionally, it is served neat in a shot glass with a lime wedge, salt, and sangrita (a complementary spicy drink) alongside it. However, tequila can also be enjoyed in other ways such as on the rocks or mixed into a cocktail.
See what they are doing in the clubs or get some online advice. You might even be able to find a video of someone preparing an effective tequila. We might have a different taste but there might be a way we can adjust things slightly.
We can, of course, ask our guests how they like their tequila served, assuming that it will be how it is supposed to be served. It will, however, appear knowledgeable to know the correct way.
No matter how you drink tequila, it is important to remember that it should always be consumed responsibly. With its unique flavor profile and versatility, tequila is sure to become one of your favorite drinks!