Families across the globe celebrate the holidays with traditions that are unique and special. Each year, people get together with their family and friends to celebrate. Our dogs are such an important part of our family too, so why shouldn?t we include them in our holiday family traditions? Here are some ways to include your dog this year.

Meal
The holidays often include traditional foods for meals. For example, your family might like turkey or ham on Christmas with all the fixings. Why not prepare a special meal for your furry loved one? We have partnered with Beneful over the past year and Spinna loves their products! He has enjoyed the different varieties of wet food and dog food, as well as a variety of dog treats! Beneful has about varieties of dry dog food, 20 varieties of wet dog food, and 9 varieties of dog treats. Try one of these meal ideas from Beneful.
Gifts
When do you traditionally open your presents? Christmas Eve, Christmas morning, or Christmas night? Having gifts for your pooch to open at the same time as you do can be a new tradition for your family. You can put gifts in stockings as stuffers with bones, treats, toys, and other things your dog will love. Some people have even loosely wrapped presents that the dog can open. Of course supervision is required.
Another great idea that you can make an annual tradition is to buy your pet a new bed, feeding bowl, pet carrier, or something else that might need replaced year after year.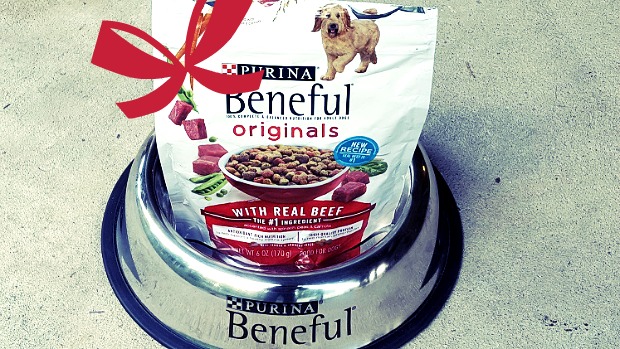 Activities
Some people like to make Christmas cookies on Christmas Eve to leave out for Santa as a family tradition. Make a new tradition with homemade dog treats when you are baking cookies. Just don?t get the two mixed up. Santa might not have the same taste in food as your dog does.
There are some families that have a traditional walk after they have their big meal. That?s an easy thing to have your pet start doing with you as well.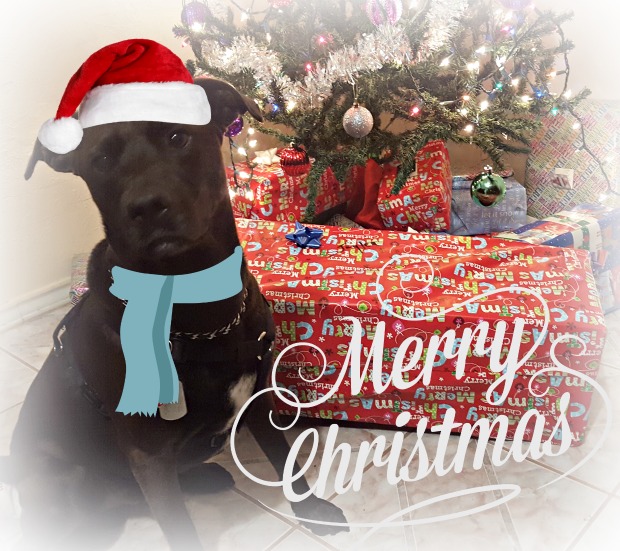 Decorating
Often times, families like to make new ornaments for their tree, and you can make Christmas ornaments for your pet by using your dog?s paw. Just make an imprint in clay or some kind of dough that hardens when it dries. Be sure to write the date on the ornament before hanging it up.
Whatever traditions your family does each holiday season, be sure to think of ways to include your family member that makes your family complete–your dog. Not only will your dog enjoy all the great ideas you come up with to include him in, but you?ll enjoy the time you spend together as well.
Be sure to check out Beneful and discover the different varieties of dog food available.? A big thank you goes to Beneful for this awesome opportunity to partner together and spread the word about their great products!
How do you include your pet in the holidays?
Connect with Beneful
Twitter handle: @Beneful
Facebook Page: www.facebook.com/Beneful
Instagram: www.instagram.com/beneful
YouTube channel: www.youtube.com/beneful
Save
Save
Save
Save
Save
Save