This is a Sponsored post written by me on behalf of FIJI Water for SocialSpark. All opinions are 100% mine.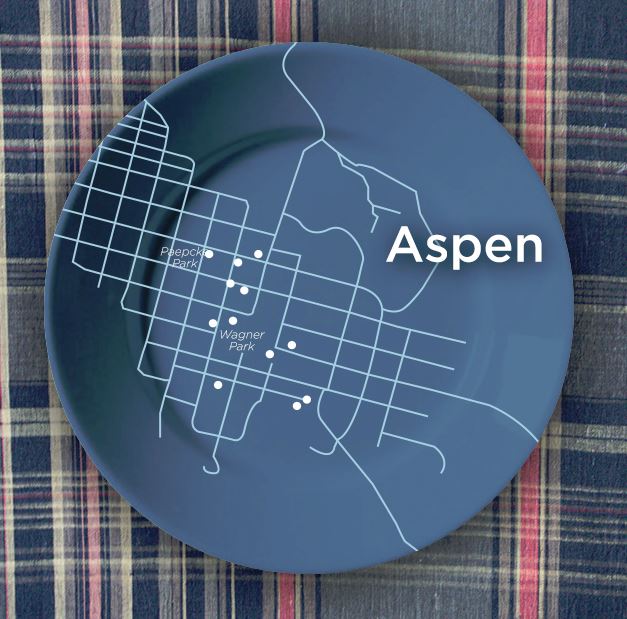 I love to travel, but I have to admit that sometimes it's just not in the budget. After a recent move to Colorado, I'm excited to explore all the state has to offer, but it can get a little overwhelming knowing where to start and what to do. With a little help from FIJI Water, I'm all set to plan the Colorado trip of a lifetime to beautiful Aspen. FIJI Water's bi-monthly travel guide, Earth's Finest City Guide, highlights locations around the globe and gives great direction on where to eat, stay, and play for the best trip possible. Each issue focuses on a new city, and it's clear and crisp, just what you would expect from the delicious water company.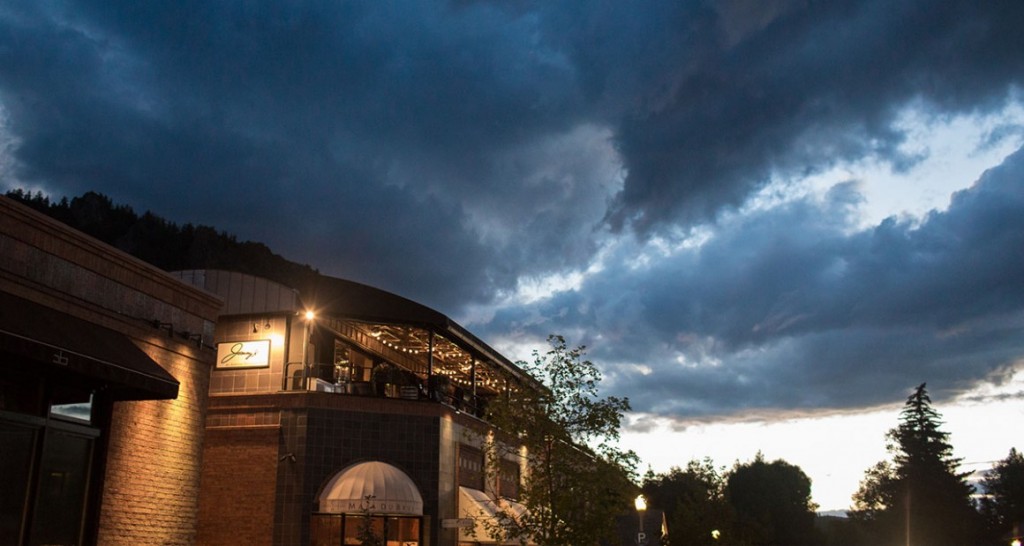 For my trip to Aspen, Colorado, Earth's Finest City Guide – Aspen helped me create the perfect day. With the recommendation of eating at Jimmy's (to get my celebrity and delicious food fix) and seeing the Aspen Music Festival (for my melodic symphony fix), I'm good to go. I also plan to stay at the posh Limelight Hotel, based on the guide's rave reviews. I am seriously counting down the days until my trip this summer. I love that the guide is so easy on the eyes—the large pictures show me exactly what I'll see in the city and make it easy to pick what attractions I want to see.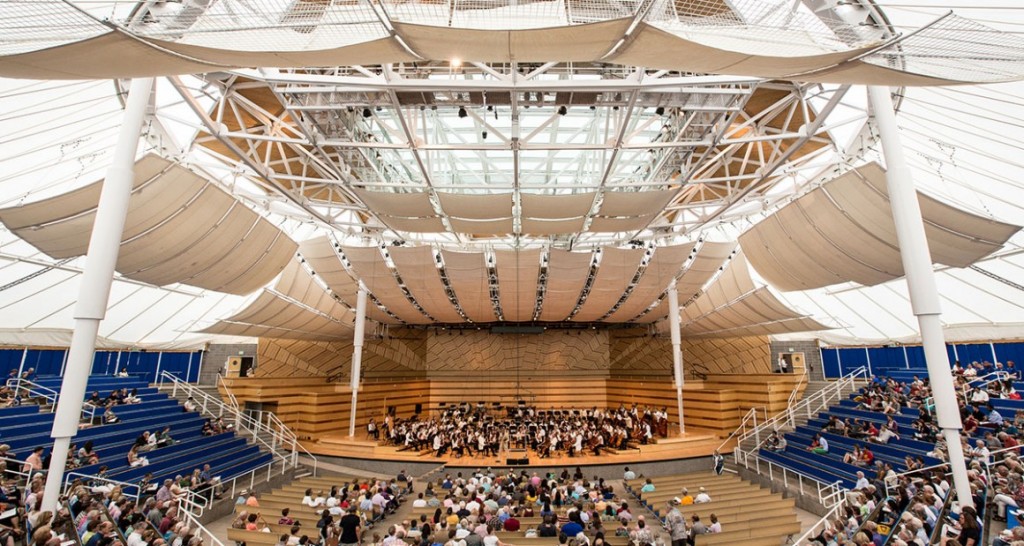 And Earth's Finest City Guide does more than just local places—I'm already dreaming of trips to Dubai, London, and New York. Check out FIJI Water's Earth's Finest City Guide to plan your perfect vacation at home or abroad. Follow the guide on Facebook and on Twitter for the latest issue—you won't want to miss upcoming cities!
What is your favorite travel destination? Share some of your Earth Finest City Guide finds below!