Tips and Tricks for Making a Road Trip More Enjoyable
If you want to make your road trip more enjoyable, you need to plan it properly. Road trips are fun but they can present you with their own set of challenges.? So before you head out in your new or used vehicle, be sure to have your vehicle checked out professionally.? Continue reading below for some helpful tips.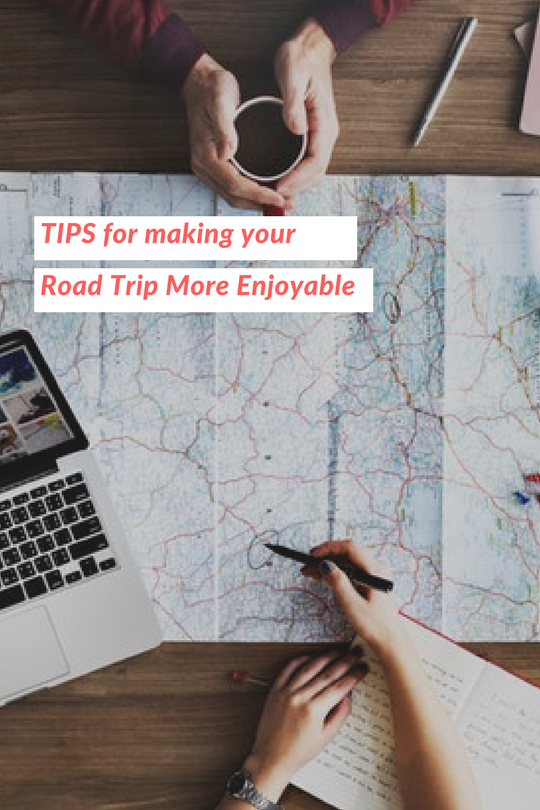 Even though road trips are often spontaneous, it is advisable to plan in advance. Plan which place you want to explore and how to get there. Check weather conditions so that you can drive safely.
Decide on the route and stops depending on your travel style. The plans you make need to be flexible, so that you can enjoy without you having to stick to any schedule.
When it comes to packing for the road trip, you need to remember that less is always better. Pack bare necessities, so that you don?t have to haul heavy suitcases in and out of hotel rooms.
Make a list of essential items you need for the trip. Stick to the list even if there is adequate space in the vehicle. When you carry less weight, you can add more miles on the road.
Road trips cost less than flying but there are still some costs involved. Budget food and lodging and any fun stuff you want to do on the way. It is always advisable to carry extra cash for emergency expenses. When you have a budget, you can save money.
When you are on a road trip, everything doesn?t go as planned. Anticipate problems and be prepared. When you are prepared you will be able to handle any kind of situation.
One of the important things that you need to do before you start any road trip is to ensure that the vehicle is ready. A well-maintained vehicle won?t break down in the middle of nowhere and this can make your trip enjoyable and safe.