Road trips can be fun. They provide a great opportunity to bond with family and friends. You will also be able to explore new places. Do you want to travel smart this summer?? Here are some tips to help.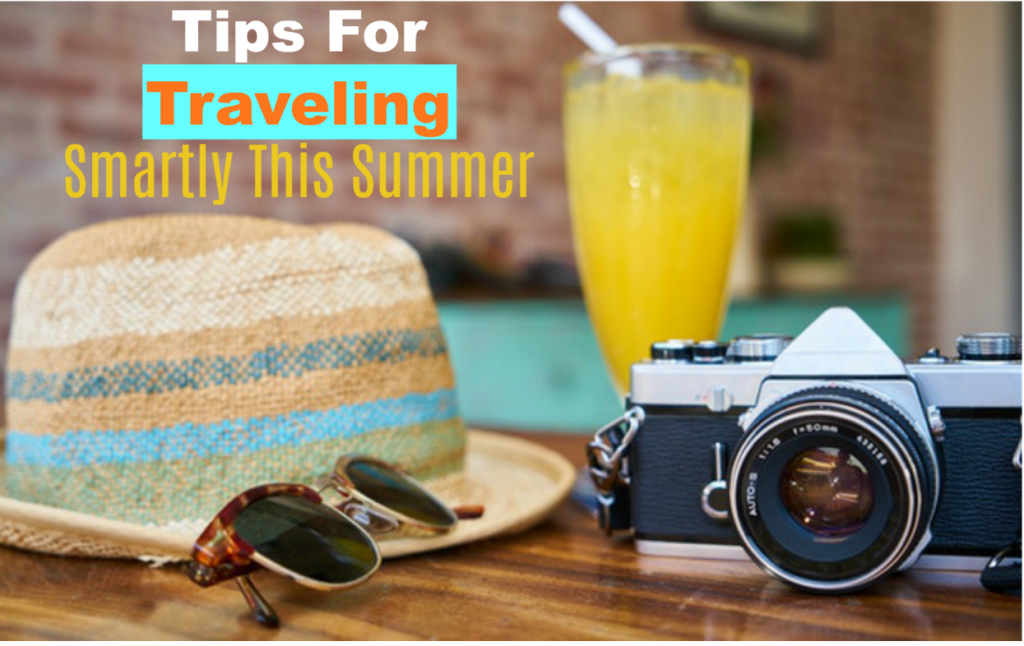 Before you head out on the road, you need to clean and clear your car of trash. Remove junk and extra toys from the backseat and trunk. If the glove box is overflowing with receipts and maps, you need to pull them out.
A clean car, whether it's a new or used car? will make it easier to fit your travel gear. The vehicle will not be weighed down by clutter and unnecessary stuff and this saves money by increasing efficiency.
Before you start traveling, do a thorough check of the vehicle. Check the tires, brakes, oil, and fluids. If the car has any problem, fix it immediately. This saves you the trouble of getting stranded in the middle of nowhere.
Plan in advance to avoid any kind of unnecessary surprises. Before you start the trip, you should know where you are headed. This can help you determine how long the trip will take. You will also be able to choose the best route if you know where you are going.
Pack Adequate Food and Water
It is advisable to pack enough food and water to last the entire trip. If you have kids in the car, it is best to bring along extra snacks. This can bring a smile to their faces.
Pack books, toys, and travel games to keep everyone entertained. The games are a great way to beat boredom and encourage bonding.
Take a break and make interesting stops to admire nature along the way. Visit popular tourist attractions on your travel path. Traveling can be a lot of fun if you plan everything properly.