When buying a truck for the first time it?s important to consider all information before you hop in and drive away in a brand new truck. Today I?m featuring the top 5 tips for buying your first truck so that you can drive off the car dealership lot with a huge smile on your face knowing that you made the right decision.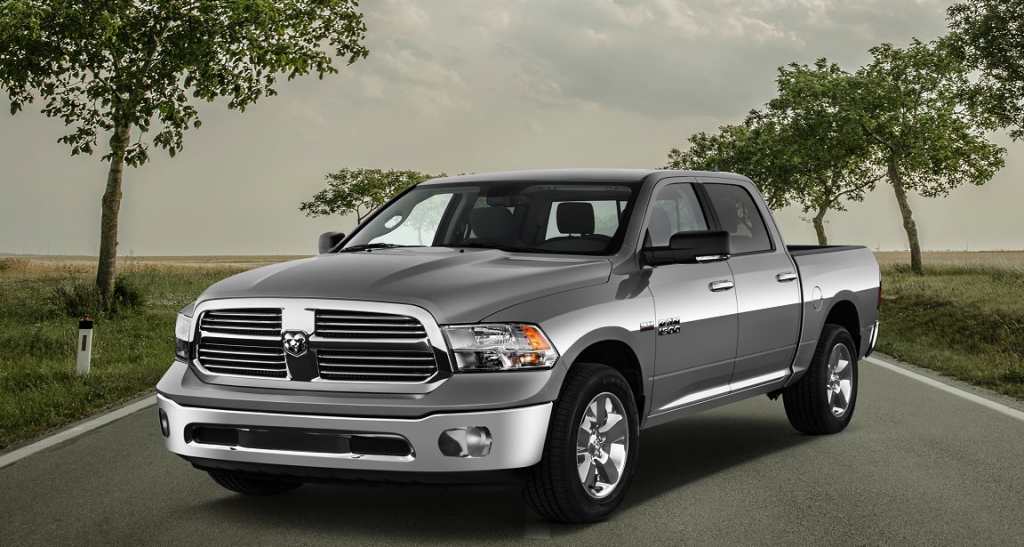 5 Tips for Buying your First Truck
How Big Should Your Truck Be?
It?s important to think about what you?ll be using your truck for during the time you own it. This means that you need to think about how big your truck should be. There are many mid-size trucks and full-size trucks at car dealerships to figure out which size is best for your needs.
Which Engine Should your Truck Have?
The next thing is to figure out how much power you may need for your first truck. Will you be towing the family RV or something else, will you be using your truck to run errands, hauling smaller items in the truck bed, or do you need something that gets you around as a daily driver?
Do you Need 4-Wheel Drive?
Again, going back to what you?ll be using your first truck for. Will you need to have all-wheel drive or four-wheel drive to through some rugged terrains or is a simple 2 wheel drive better for you? There will be some gas mileage differences between each option, so take that into consideration as well.
Extra Package Features
There are many package options when it comes to buying your first truck. It?s amazing how far technology in our vehicles has come. Be sure to review what package features you may want or need to have in your life when buying your first truck.
When buying your first truck it?s important to know that you may spend more than you would if you went with a mid-size car or even an SUV. Trucks have come a long way and have so many amazing options available for the average daily driver up to the four-wheeling pro that needs a more rugged truck. There are trucks with short beds, long beds and even smaller beds that look like a half car and half truck option.
Be certain that you have a note of what you?ll be using this truck for before you head to the dealership to purchase your first truck. This will help the salesperson guide you towards the right truck options when it comes to buying that first truck.